News
video games
14 June 2022, 14:03
The Sims 4 Royalty Mod - Where to Download and How to Install
In this text you will find a description of Royalty Mod for The Sims 4. You will learn how to download and install it.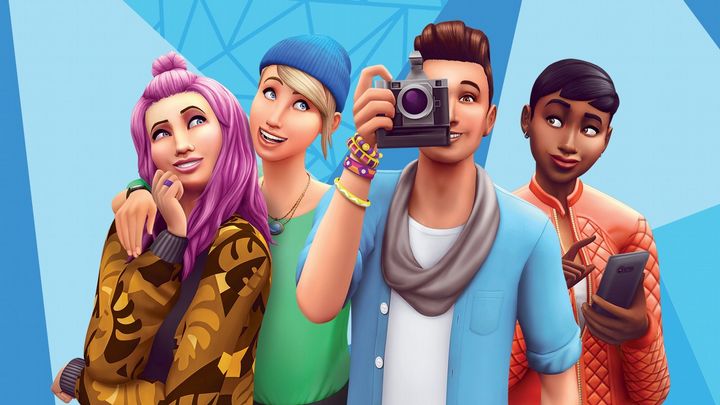 Dozens of mods are created for The Sims 4. Some of them are really ambitious projects, adding completely new mechanics to the game. One of such modifications is Royalty Mod. On this page you will find information about it. You will also learn how to download and install it.
Royalty Mod for The Sims 4 - what does it introduce?
Royalty Mod is a huge modification that enables us to create a royal family. It introduces a number of titles to the game, such as kings, nobles, knights or court advisors. Of course, the creator of the mod made sure that all titles are properly inherited.
In addition, it implements a number of new interactions that are associated with people from the upper classes. Among them we can find:
Sword fighting;
Special events such as official banquets or receiving people for an audience;
The possibility of poisoning a nobleman with an apple;
The option to go to various events, such as hunting or horseback riding meetings;
The mod also takes into account the role of people without nobile titles. These people live on specially designated plots of land, work (6 different careers are available), go hunting and pay taxes. They can also go to taverns or religious facilities and engage in pickpocketing.
Royalty Mod - how to download and install it?
To download Royalty Mod for The Sims 4 you must click this link. It takes you to the author's Patreon. Once you are on the page, go down to about the middle of the page. There you will find links to two mods - XML Injector and Trait Injector - which are required for Royalty Mod to work, and the files for the mod itself.
Installing the mods is very easy. Just unpack the downloaded .zip file into the Documents\Electronic Arts\The Sims 4\Mods. Then, after starting the game, you have to go into the settings in the "other" tab. Once your there's check if you have two options marked:
Enable modified content;
Enable modifications with scripts.
If you haven't, then you need to activate them, and then reboot The Sims 4. From now on, the modification should work without any problems.