News
video games
22 September 2023, 10:48
author: Christian Pieniazek
The Texas Chain Saw Massacre With Millions of Players
The Texas Chain Saw Massacre, a multiplayer action game based on the movie under the same title, has achieved its first success. The developers boasted that millions of players have checked it out.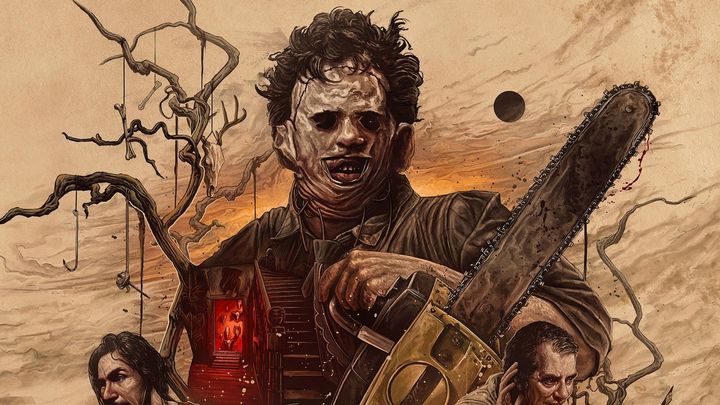 Source: Sumo Digital / Gun Media
i
Sumo Digital and Gun Media announced the success of The Texas Chain Saw Massacre. As the developers boasted on the game's official X/Twitter profile, within a month of its release, the title in question was played by more than 4 million players.
However, it is worth taking into account the fact that from launch day, the game is also available in Xbox Game Pass and PC Game Pass, which undoubtedly had a significant impact on the result it achieved. Nevertheless, the numbers on Steam - with an all-time record of 17,198 simultaneous players - are also not the worst.
The Texas Chain Saw Massacre made its debut on August 18 on PC, PlayStation 4, PlayStation 5, Xbox One and Xbox Series X/S.
The Texas Chain Saw Massacre is a multiplayer action game based on the 1974 movie;
Unlike typical asymmetrical multiplayer games, in which players taking on the role of victims face a single, powerful opponent, in this production their task is to emerge unscathed from a clash with a whole family of cannibals.
Characters such as Cook, Hitchhiker and Leatherface have their own specific skills that give them an advantage over their victims, but also weaknesses that can be overcome by cooperating with other members of this dangerous family. Interestingly, the game has been enriched with new characters of the Slaughter family, which did not appear in the movie.