News
video games
30 March 2021, 14:53
Rumor Suggests Two New Half-Life Games From Valve
Reports appeared on the web, suggesting Valve Software is working on not one, but as many as two follow-ups to the shooter series Half-Life. One of the games is to be created with VR goggles in mind, just like Half-Life: Alyx.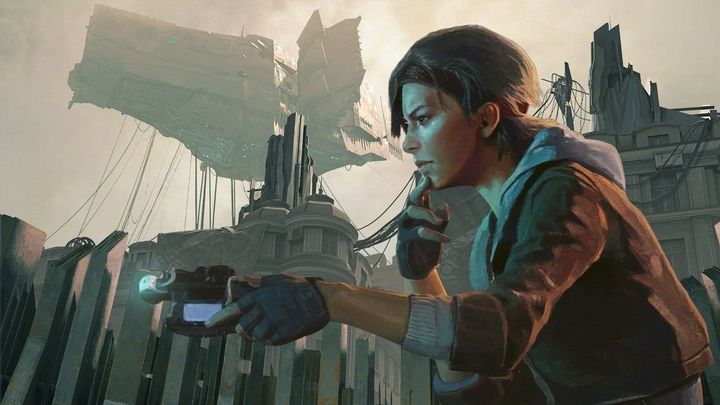 IN A NUTSHELL:
According to insider Tyler McVicker, Valve Software is working on two new Half-Life games;
At least one of which - codenamed HLX - is being developed with VR goggles in mind.
According to Tyler McVicker, an insider who has revealed various information related to Half-Life and Valve Software in the past, the developer is working on two more games from the iconic series. The first of them is codenamed Citadel, while the second is known as HLX.
We have already heard rumors about Citadel in 2019, but HLX is something new. According to the author of the leak, it will most likely be some sort of sequel to the successful Half-Life: Alyx, the recent successful VR game. The game is supposed to develop the ideas and concepts started in that title, but beyond that nothing is known about it.
A sequel to Half-Life: Alyx is likely - the game received excellent reviews and proved to be a commercial success, despite the fact that in addition to a PC it requires the purchase of VR equipment, which doesn't come cheap. What's more, even the developers themselves have confirmed that they are working on the next installments of the series. It should be emphasized, however, that today's reports are not based on anything solid and should be treated with caution.