News
video games
21 July 2023, 17:24
Ubisoft Drops, but Promises Strong Few Months in the Future
Ubisoft has shared its financial results for the first quarter of 2023. The French company recorded a drop in revenue compared to last year, but the loss is more than made up for by the studio's upcoming hits.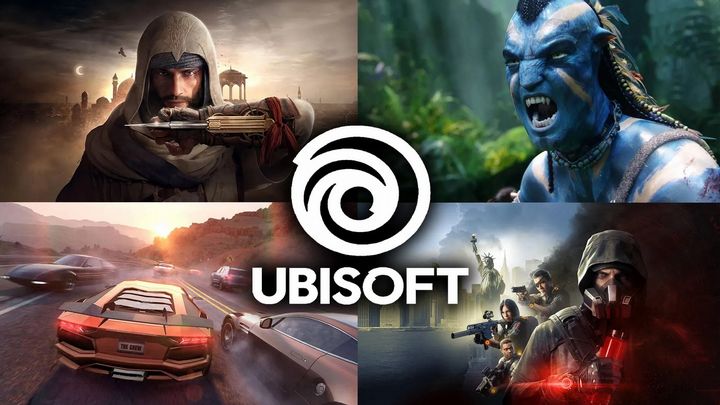 Ubisoft has published the new financial report, summarizing the first quarter of 2023. It shows that the French company recorded a decline in revenue compared to the same period of 2022.
Net sales amounted to 289 million euros (9% year-on-year decline).
Although Ubisoft started 2023 worse than 2022, Yves Guillemot, who heads the company, argues that this is still a satisfactory result.
"This quarter, we delivered better-than-expected results and continued to execute our two-pillar strategy of reaching a much larger audience and increasing recurring revenues."
The decline in Ubisoft's financial performance is not at all surprising, given the company's recent problems and the fact that the French did not release any games in early 2023, while ending support for some major productions (e.g. Valhalla).
Not all on the downside
On the occasion of the release of financial results, Ubisoft also revealed information (only positive) about its live-service games and June's Ubisoft Forward show. As we read:
first of all, there was a revival in Rainbow Six: Siege, which recorded an increase in daily player numbers and revenue - which has to do with the start of the new season;
also The Crew 2 reported an increase in active players in June;
open testing of games the following games was also boasted: Tom Clancy's Rainbow Six Mobile, Tom Clancy's The Division Heartland and Tom Clancy's The Division Resurgence and Xdefiant, through which the company was to gain recognition in the eyes of the gaming community;
succes in the eyes of the company was also this year's Ubisoft Forward, which was watched by 64% more people than the corporation's previous event.
Upcoming hits - Ubisoft's gaming offensive
Not the best - though still better than expected - start of the year by Ubisoft is expected to be the calm before the storm. The financial situation of the French company is about to improve significantly due to upcoming hits from the AAA segment.
After all, these are the games Ubisoft plans to release in the coming months (until April 2024):