News
video games
09 August 2019, 21:18
Walmart Hides Violent Games and ESPN Drops Apex Legends Tournament
Walmart ordered its employees to remove violent video games from the display, and ESPN cancels Apex Legends tournament broadcast. Both were caused by the recent shootings in the United States.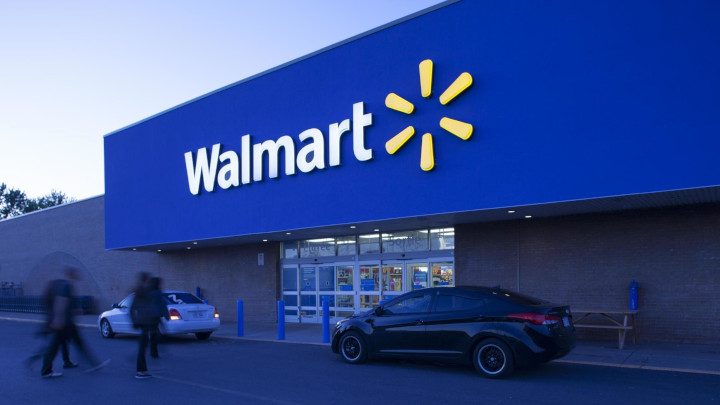 Walmart is the largest company in the world in terms of revenues (based on the Fortune Global 500 ranking).
IN A NUTSHELL:
Walmart removes violent games signage;
Stores still sell guns and do not intend to stop;
Out of respect for the victims, ESPN will not broadcast the Apex Legends tournament.
This week, all employees of Walmart, the largest global retail corporation, have received new guidelines on how to deal with signs promoting "violent" content which may have appeared in the company's stores. According to the new guidelines, the employees are now obliged to the following:
The new policy of the company was forced by the tragic events that have taken place in Walmart stores recently: On July 30, a former employeer shot two people and wounded a police officer in Southaven, Mississippi, and on August 3 in El Paso, Texas, a 21-year-old killed 22 people and wounded 24 others.
Interestingly, the new guidelines do not impose any restrictions on the weapons section, which, obviously, should be regulated first in the current situation. Despite employee protests and an online petition signed by more than 52,000 people, Walmart does not intend to give up the sale of firearms.
Although scientists agree that there is no significant correlation between playing video games and committing violent crimes, the slanderous words of some politicians still have a negative impact on the way some people perceive this medium. ESPN has announced that it is cancelling Sunday's retransmission of the Apex Legends tournament and will broadcast a special episode of the sports magazine E:60 instead, devoted to last year's Humboldt Broncos hockey bus accident. The representatives of the station claim that they took this decision out of respect for the victims and all those affected by the mass shootings in El Paso and Dayton.