News
video games
30 August 2023, 12:49
author: Christian Pieniazek
Warmly Received Jagged Alliance 3 Coming to Consoles
After a successful release on PC, Jagged Alliance 3 is preparing to conquer more platforms. The work of Haemimont Games is heading to consoles.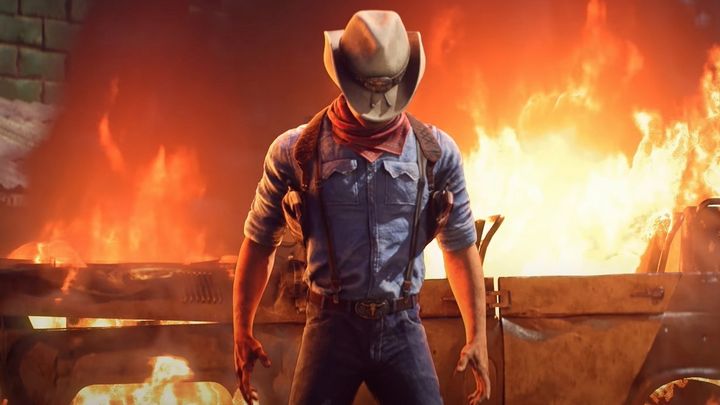 Source: Haemimont Games / THQ Nordic
i
THQ Nordic and Haemimont Games have announced that Jagged Alliance 3 will get a console version. The game is headed for PlayStation 5, Xbox Series X/S, PlayStation 4 and Xbox One. The official announcement did not provide a release date on these platforms.
Jagged Alliance 3 debuted on PC on July 14 of this year.
The work of Haemimont Games was warmly received by gamers and industry media. On Steam, the title enjoys "very positive" reviews, while on Metacritic, the average rating is 81/100.
Jagged Alliance 3 takes us to the fictional country of Grand Chien. After the mysterious disappearance of the president, the Legion - a powerful paramilitary organization - has taken the power. The leader's family asks the Adonis Corporation for its mercenaries to find the missing president and restore order in Grand Chien.
During the game, we control a squad of soldiers, whom we choose from a wide range of mercenaries, and complete various main missions and side quests. Each of our subordinate has an individual personality, history and set of skills. The game features characters known from previous installments of the series, as well as new characters.
By completing tasks, we not only gain funds, but also control over more areas and the trust of Grand Chien residents. As we progress, residents can join the fight on our side.
Tactics play a key role on the battlefield. Battles are fought in turn-based mode, and the outcome can be determined primarily by the correct deployment of units and the appropriate use of their skills.
Jagged Alliance 3 offer single-player and cooperative gameplay.