News
video games
07 June 2019, 22:44
Where Is The Red Dead Redemption 2 Soundtrack?
We have some new information about the official Red Dead Redemption 2 soundtrack. Its release has been postponed for a long time and now it may finally arrive.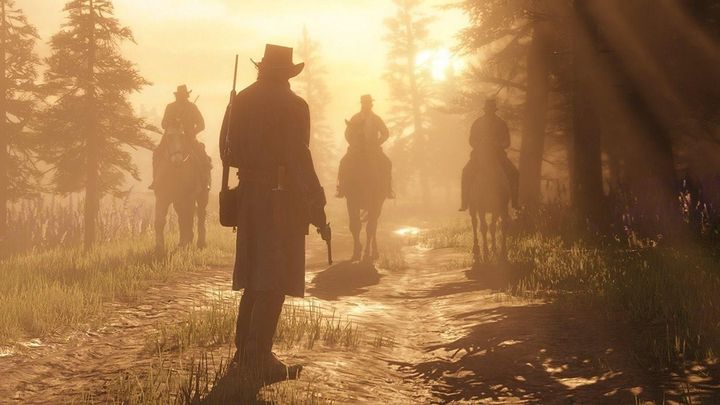 Red Dead Redemption II music is wonderful.
RED DEAD REDEMPTION II IN A NUTSHELL:
Developer: Rockstar Games
Publisher: Rockstar Games
Genre: adventure action game
Platforms: PS4, Xbox One
Release date: October 26, 2018
It looks like that Red Dead Redemption 2 soundtrack will have its final release next week. So far, the in-game music has not been officially sold in any form. It may be mysterious that Rockstar has not managed to make an official release of the beautiful instrumental music of the famous and incredibly popular franchise. Fans have already released most of the musical pieces on YouTube and other social media channels.
In October 2018, the company announced that it was planning to release a soundtrack, and a few months later it added that the album will be released in spring. However, there was still a lack of any details and it seems that we may receive those right now. For several days, Lakeshore Records has been publishing reports on its Instagram profile with official graphics from second part of RDR. They are accompanied by the date of June 14, 2019. The official website is silent about the album, so there is only a small chance that the soundtrack will be available for sale next Friday.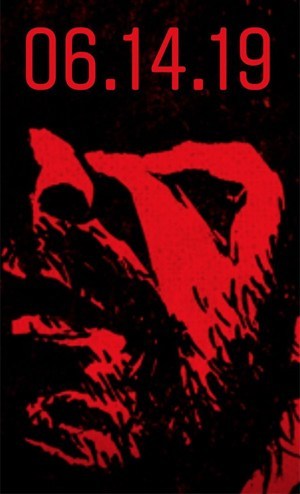 It looks like a soundtrack is about to come!
Woody Jackson is the main composer of Red Dead Redemption 2 OST - similarly to the previous installment of the series. The American invited over a hundred other musicians, producers and vocalists to collaborate with him. The whole team of artists recorded the album in 5 years!