News
special offers
07 June 2019, 23:36
Humble Monthly: Hellblade and Moonlighter
The next edition of Humble Monthly has started. Traditionally, the first titles included in the package for this month - Hellblade: Senua's Sacrifice and Moonlighter - were revealed.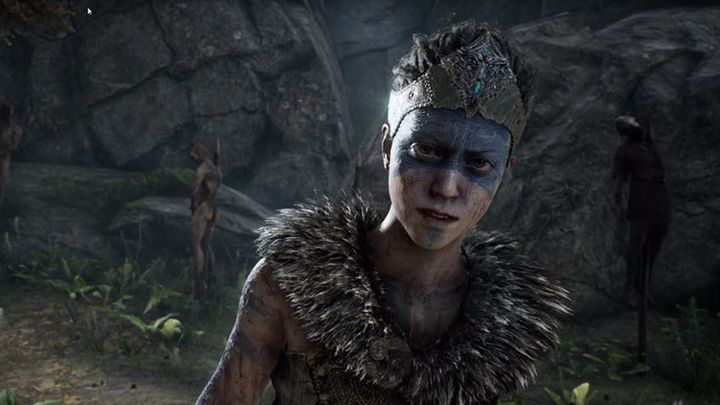 Hellblade and Moonlighter in the June Humble Monthly package.
Humble Monthly is a subscription-based service that offers subscribers a set of game keys for various digital distribution platforms for a $12. What distinguishes this service is the fact that only some of the titles included in the package are presented at the beginning of the sale - a complete list is made available only after the end of the sale. The June edition has started today. At the same time it was announced that it would contain two games - Hellblade: Senua's Sacrifice and Moonlighter.
Hellblade is an actiongame that launched on August 8, 2017 on PlayStation 4 and PC, and over time has also been released on Xbox One and Nintendo Switch. It tells the story of a Celtic warrior named Senua, who goes to hell to free her beloved. The title met with a very warm reception - the average rating of the PC version on Metacritic is now 83%.
Moonlighter is a roguelike set in fantasy reality. The story of the title revolves around a trader named Will. At night he explores dungeons, looking for equipment to sell in his shop. The game launched on May 28, 2018 on PC, Xbox One and PS4. The game received good reviews. On Metacritic, the average rating for the PC version is 77%.
With the start of the June sale of the package, a complete list of titles from the previous month was also announced:
Apart from the package mentioned above, Humble Monthly subscribers also receive other benefits - 10% discount on shopping at Humble Store and access to Humble Trove, a database of dozens of games that are available for download directly from the website. All titles purchased under the subscription do not disappear when the subscription expires.