News
video games
11 June 2021, 12:47
Final Form is a New FPS From Ruiner Devs [UPDATED]
Ruiner developers at Reikon Games have announced a promising FPS called Final Form.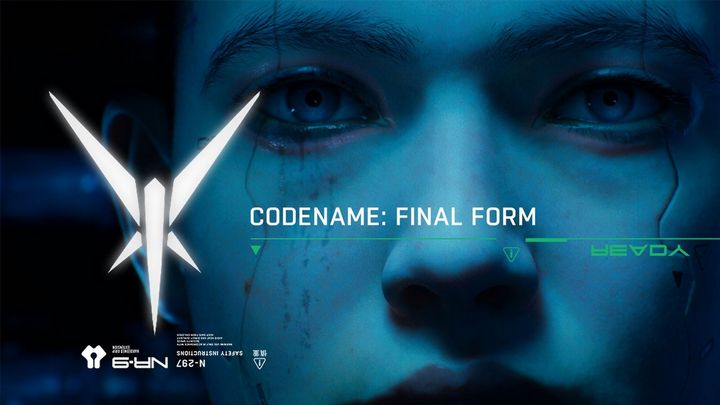 Update:
We learned a little more about Final Form. The developers revealed that in the game we will control a humanoid avatar of a living spaceship. In the campaign we'll go beyond the borders of the known universe to protect a celestial being, the essence of life and creation, from a devastating plague.
As you can see, there's not a lot of additional information, but the most important piece of info is the announcement that Final Form will appear at the Koch Primetime presentation, which will start today at noon PT. That's when we should see more gameplay and learn additional details about the story and gameplay.
Original message:
Reikon Games, the team known from Ruiner has announced its next project. It is an FPS titled Final Form. It's worth mentioning that this is a temporary name, so it may change in the future.
Unfortunately, the information released about the game is extremely scarce. We know that the title will take us beyond the borders of the known universe and require us to stop a deadly plague. The trailer contains a handful of very short gameplay fragments. The gameplay shown on them seems to be very dynamic. What attracts attention is also the possibility of our character taking the form of a ball, which increases the speed of movement.
Final Form will be coming to PC and consoles. No release date was revealed yet. More details will be available soon.