News
hardware & software
03 February 2022, 11:47
Windows 11's New Update May Finally Satisfy Gamers
Windows 11 had a fairly average launch. The new system faced various performance issues, which, however, were mitigated over time. The latest update is supposed to be a remedy for a certain disk problem.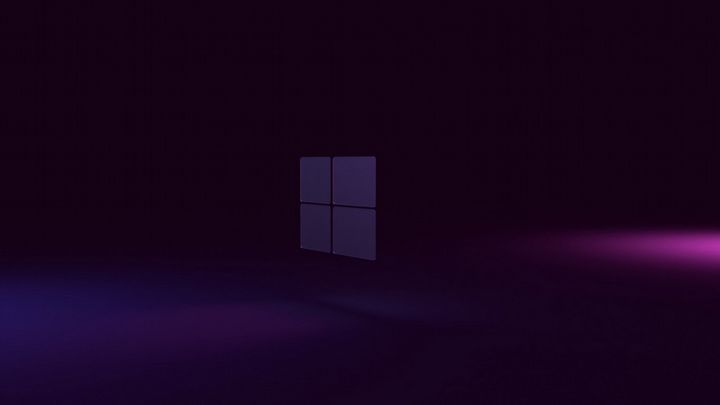 Windows 11 hasn't been received too warmly by gamers, bringing several issues at launch (e.g. performance problems on computers with AMD Ryzen processors). And although most of the bugs have already been fixed, the resentment lingers and the system still raises concerns, although it is chosen more and more often.. Latest update may make even more people buy Microsoft's new system.
The optional update KB5008353 is supposed to fix some HDD and SSD issues that resulted in lower game performance in Windows 11. The bug causes unnecessary processes to occur during read/write operations. Interestingly, it was picked up back in late November last year as part of the KB5007262 update for members of the Windows Insider program. The patch description reads that it "addresses an issue affecting the performance of all drives (NVMe, SSD, HDD) in Windows 11 that is caused by performing unnecessary actions each time a write operation occurs."
What is Windows Insider?
This is a special Windows testing program. With a legal license, users can participate in the system improvement process. Those enrolled in the program can test new features and use options and fixes before they are officially released. Through the Feedback Center, you can share your thoughts on new changes.
The update hits non-Windows Insider users after eight months. If you own the latest Windows and have been complaining about system performance, check out the latest patch. You can download and install it through Windows Update or from going to the official Microsoft catalog.