News
video games
22 August 2023, 22:01
Young Raiden in Action in New Mortal Kombat 1 Trailer
An impressive new trailer for Mortal Kombat 1 was shown during Gamescom Opening Night Live 2023.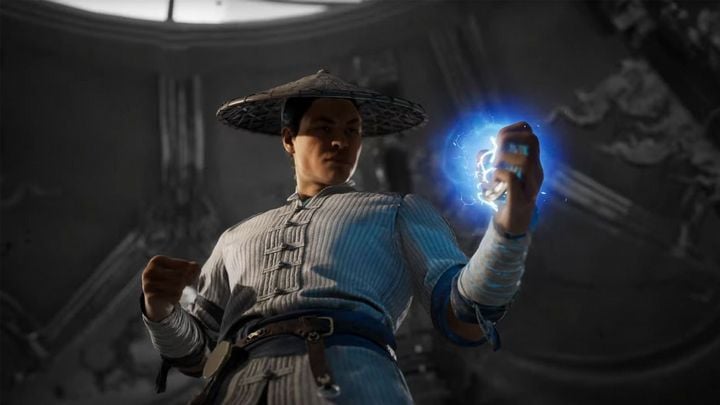 During Gamescom Opening Night Live 2023 we also saw Mortal Kombat 1, the latest installment of NetherRealm Studios' hit fighting game series.
The trailer focused on presenting two characters - General Shao Khan and a young lightning-wielding warrior named Raiden.
We were able to see both cutscenes with these characters in action, as well as many fight sequences.
Mortal Kombat 1 was conceived as a reboot of the series. That's why Raiden here is a young fighter, not a deity organizing the defense of Earth in a tournament.
Recall that the game will be released on September 19, this year on PC, Xbox Series S, Xbox Series X, Nintendo Switch and PlayStation 5.