Essays
20 April 2023, 14:57
author: Sebastian Kasparek
15 Indie Games With Best Storylines
We play games for many reasons, and one of them is the desire to learn fascinating stories. We've prepared a list of the most interesting indie games that bring the most original plots, deepest meta-critique of society and extraordinary narratives.
Oxenfree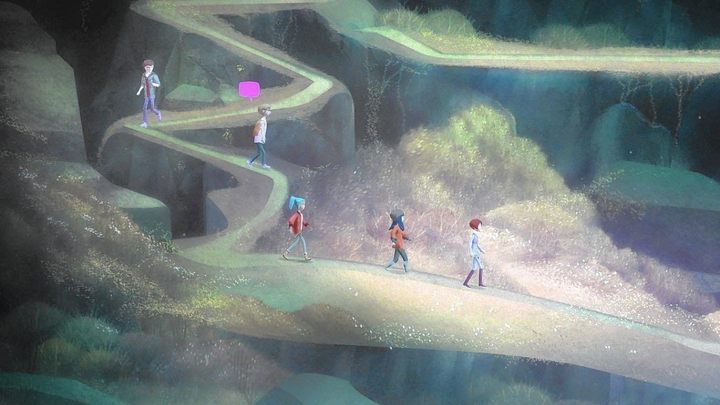 Year of release: 2016
Developers: Night School Studio
Story in a nutshell: it was supposed to be a good old beach party, not ghosts from another dimension
Oxenfree is a great example of a coming-of-age story in a strange world, containing elements of a youth thriller and paranormal horror. A good comparison is Netflix's Stranger Things. The main character is a teenager called Alex. The girl organizes a party on the island with a few of her friends. After reaching the location, it quickly turns out that it once was a military base, and the last of its permanent residents has died just recently.
Oxenfree went a long way to deliver a dialog system that ensures a natural flow of conversations, of which there's a great deal in the game. There are misunderstandings, quarrels, and lots of unsolved private matters that we'll have a chance to tackle. Things get even more complicated once the teenagers encounter a rift between dimensions and the group gets torn apart. It is a well-written story that has great suspense, and the events are genuinely interesting.