Essays
20 April 2023, 14:57
author: Sebastian Kasparek
15 Indie Games With Best Storylines
We play games for many reasons, and one of them is the desire to learn fascinating stories. We've prepared a list of the most interesting indie games that bring the most original plots, deepest meta-critique of society and extraordinary narratives.
Firewatch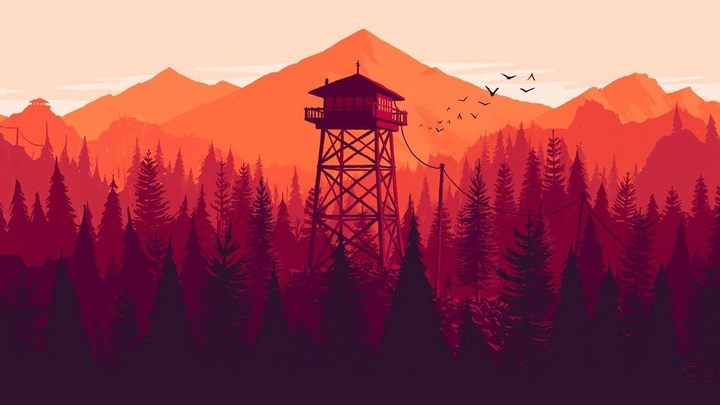 Year of release: 2016
Creators: Campo Santo
Story in a nutshell: a long-distance relationship of two firewatchers
In Firewatch, a game set in the 1980s, we follow the story of a man who looks for solitude after the death of his wife and gets a job in fire lookout. The first day of his work is marked by strange events – his supervisor Delilah also experiences them, and the two communicate via radio throughout the rest of the game. An additional layer of mystery is the fact that the events seem linked to a conspiracy theory surrounding the 1988 Yellowstone fire.
A central element of Firewatch are conversations with Delilah through quite a unique dialogue system. We thus shape the relationship between the two, which in itself may not be anything extraordinary, but the delivery in the game left critics and players alike in awe. It's just a well-presented story with interesting characters, all done with sensitivity and a unique visual style.