Essays
02 June 2023, 15:20
author: Krzysiek Kalwasinski
Open Worlds That Don't Overwhelm. Good Games With Small Open Worlds
Dive into our handpicked selection of open-world games, where immersive narratives and detailed environments outshine sheer size. Quality over quantity is our motto today.
Gravity Rush 2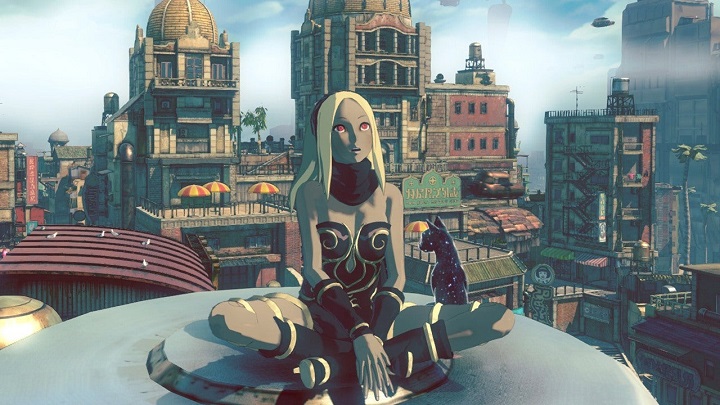 Gravity Rush 2, Sony Interactive Entertainment, 2017
Developers: Sony Interactive Entertainment
Platform: PS4
Release date: January 18, 2017
The first Gravity Rush captivated players with its perfect blend of interesting movement mechanics, gravity-based gameplay, and overall openness. The second part cranks everything up – and it's no surprise, since it didn't have to consider the limitations of portable platforms. There might be some minor issues with the camera work (particularly when sliding on surfaces) or the stealth mechanics, but overall, the game truly excels in every other aspect. The already very attractive premises of the original turn out to be even more exciting here.
The protagonist of Gravity Rush 2, as a person capable of manipulating gravity, can not only run on any surface at any angle, but also move various objects or even people – and in this way help those in need as part of the story missions or side tasks. The vast world has many nooks and crannies, but the crystals scattered throughout it (equivalent to experience points) make it easier to find them – they're all very engrossing. And, by the way, you can enjoy the extraordinary mechanics prepared by the creators.