Essays
02 June 2023, 15:20
author: Krzysiek Kalwasinski
Open Worlds That Don't Overwhelm. Good Games With Small Open Worlds
Dive into our handpicked selection of open-world games, where immersive narratives and detailed environments outshine sheer size. Quality over quantity is our motto today.
Firewatch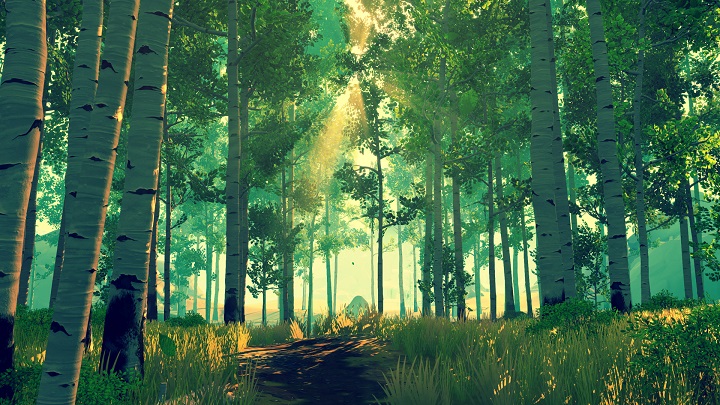 Firewatch, Panic Inc., 2016
Creators: Campo Santo
Platforms: PC, Switch, PS4, XOne
Release date: February 9, 2016
If you like walking sims and indie games, you probably already know Firewatch. It is not a typical open-world game, although while exploring, we can go almost anywhere – it is a narrative-driven game and some places become more interesting as we progress. The game transports us back to the year 1989, within the vast American forest in Wyoming, where we assume the role of Henry, a weary forest ranger seeking a change. The seasonal work is an escape from his troublesome everyday life.
As mentioned above, exploration is not everything. Firewatch would not be as good if it weren't for the great dialogues between two main characters of the story. Henry communicates with his superior, Delilah, using a walkie-talkie. Their relationship gets deeper over time, so they start talking about more intimate stuff. So you can treat the forest that is being traveled as the background for their conversations, and there's also a free-roam mode that was added after the release.