Essays
29 December 2020, 18:00
The Best Games of 2020 You Can Finish Under 10 Hours
Don't like games with the story spread over 50 hours? Hate side quests that distract you from history? So we have prepared a list of new productions, which can be completed in under 10 hours!
Crash Bandicoot 4: It's About Time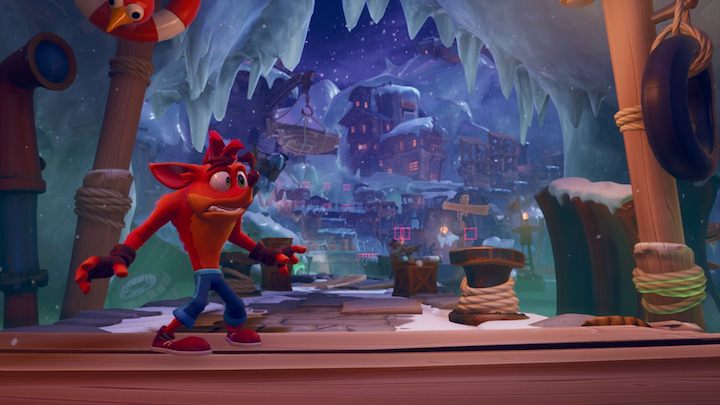 Release date: October 2, 2020
Developer: Toys for Bob
Genre: three-dimensional TPP platformer
Average time to beat according to howlongtobeat.com: 10 hours and 17 minutes (8 hours and 23 minutes in a hurry)
Crash Bandicoot 4: It's About Time hits the jackpot! And more than once. It's a game that can be completed in ten hours (if we hurry) and a position that proves that colorful platformers can be engaging for everyone – not just the youngest audience. The likeable Crash amuses everyone today just as he used to, back when he was just starting to become a video game icon.
The fourth installment returns to the roots of the series, offering really well-designed levels, lots of humor and wonderful visuals.However, the cartoonish style can be a bit confusing, because the latest Crash can prove to be a really big challenge in terms of difficulty. For many, it's one of the best games of this genre, not to mention the entire series. It's simply a well-invested ten hours with controller in hand.