Essays
02 May 2023, 16:03
author: Zbigniew Woznicki
TOP 15 - Best Strategy Games on PC
We have selected our favorite strategy games. The choice wasn't easy and the list includes really diverse titles. The vast majority of these should not surprise anyone.
Frostpunk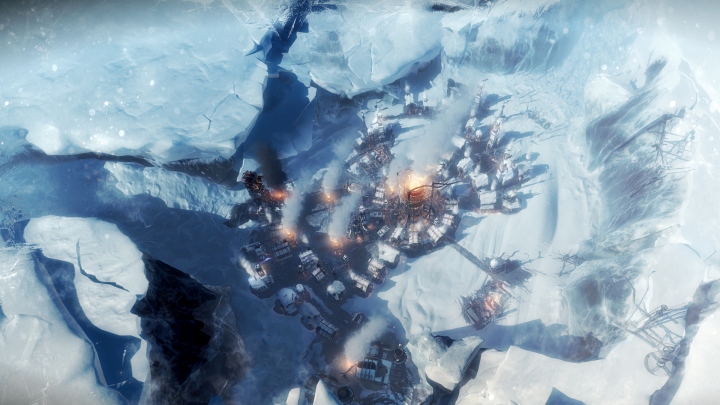 Frostpunk, 11 bit studios, 2018
What we value the most: the unique atmosphere, interesting decisions and the ever-expanding universe
Developer: 11 bit studios
Release year: 2018
Frostpunk is one of the best city builders of recent years. A new ice age, steampunk and the fight for survival - all this combined gave a truly unique experience. This production is complemented by an element of managing by decree and maintaining an appropriate level of satisfaction in a small society just trying to survive. The decisions you make will never be entirely good, and you always have to sacrifice something. It just adds to the atmosphere of the whole game.
Several DLCs give it a whole new dimension, especially with The Last Fall . It is there that we play the role of a group that is trying at all costs to build a construction on which the survival of humanity depends. Frostpunk is also characterized by great graphics, additionally building the atmosphere. The emerging steampunk metropolis is breathtaking. A certain blockage for some people may be the aspect of survival, and the level of difficulty at some points. However, the game has the appropriate options to adjust the challenge to our skills. It's worth checking it out before the second installment of this series appears.