Essays
02 May 2023, 16:03
TOP 15 - Best Strategy Games on PC
We have selected our favorite strategy games. The choice wasn't easy and the list includes really diverse titles. The vast majority of these should not surprise anyone.
Anno 1800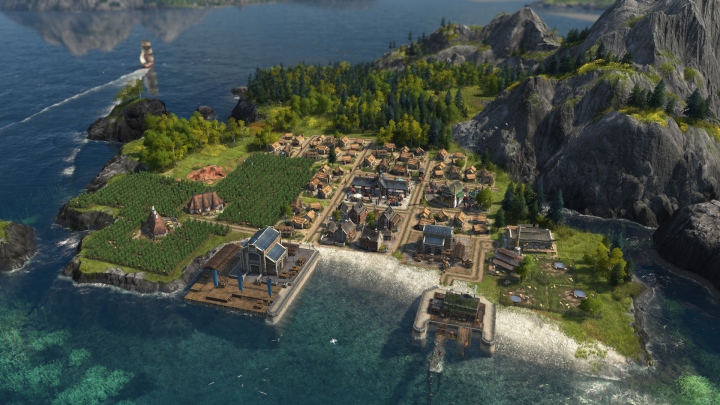 Anno 1800, Ubisoft, 2019
What we value the most: a very good continuation of the classic series, demanding gameplay and the 19th century
Developers: Ubisoft Blue Byte
Release year: 2019
The Anno series can boast much more luck than Heroes of Might & Magic , because Ubisoft clearly has some plan for it, which is meticulously implemented. Anno 1800 is the most ambitious installment of this series so far and the first to take place in the 19th century, which is definitely a plus. This historical era is rarely exploited by developers, which is a pity. The height of the industrial revolution has potential, as shown by Ubisoft's title.
Anno 1800 is not a simple game and it can cause problems from the very beginning. The bigger the city gets, the harder it gets to maintain , which sometimes leads to a collision with a wall and the need to load one of the previous saves. However, once you manage to master the basics of gameplay, everything becomes much more enjoyable. Quite controversial and numerous DLCs expand gameplay, but their combined price is, unfortunately, high. That's why it's best to invest in the basic version of Anno 1800 at the beginning to see what the game has to offer.