Essays
02 May 2023, 16:03
author: Zbigniew Woznicki
TOP 15 - Best Strategy Games on PC
We have selected our favorite strategy games. The choice wasn't easy and the list includes really diverse titles. The vast majority of these should not surprise anyone.
XCOM 2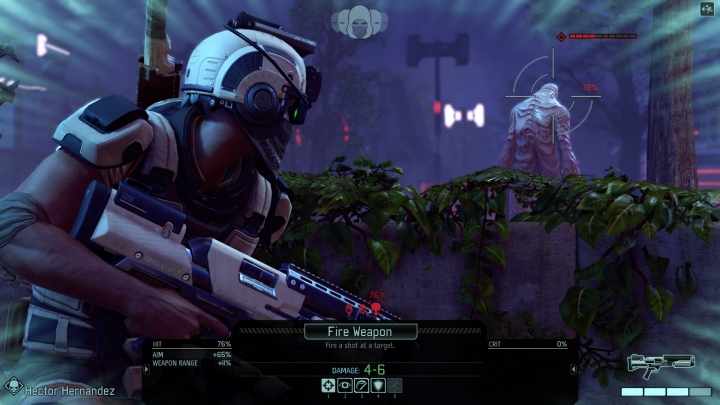 XCOM 2, 2K Games, 2016
What we value the most: the opportunity to test ourselves against a difficult opponent and the unique atmosphere of science fiction
Developer: Firaxis Games
Release year: 2016
There are games that make you wonder why you're doing this to yourself. The XCOM series has always been challenging and not afraid to sweep the player off the board. The second installment of the reboot does not approach the subject differently. Although it must be admitted that part of the difficulty level is due to the fact that the production itself does not help the player to understand the mechanics. Some things are discovered here by trial and error, and mistakes can be really painful. But the more we know and the further we are in the game, the easier it gets in places.
Not everyone may like the fact that a large part of the mission has a very limited number of turns. Some players really like this because it provides more atmosphere and tension to fight against a much better prepared opponent. On the other hand there are people using mods that disable this element. Mods are a big part of XCOM 2 and allow you to customize the gameplay even more to your preferences. However, it is worth at least once to play the way the developers intended. This is an extremely demanding adventure.