Essays
02 May 2023, 16:03
author: Zbigniew Woznicki
TOP 15 - Best Strategy Games on PC
We have selected our favorite strategy games. The choice wasn't easy and the list includes really diverse titles. The vast majority of these should not surprise anyone.
Cities: Skylines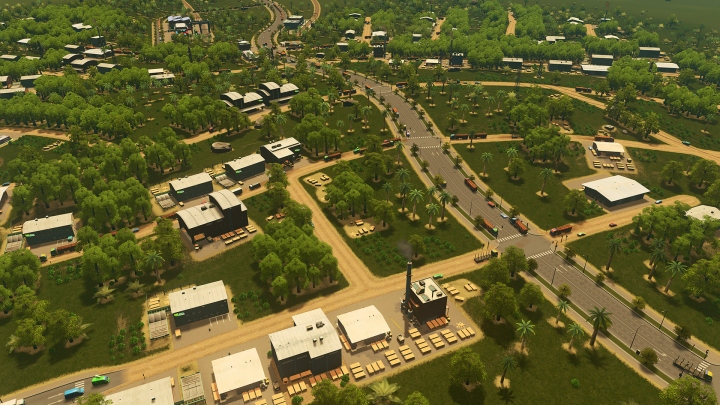 Cities: Skylines, Paradox Interactive, 2015
What we value the most: the rebirth of city builders and opening them up on a scale that was not available before
Developers: Colossal Order Ltd.
Release year: 2015
The last part of SimCity did not turn out to be very successful and Cities: Skylines was a real godsend for the biggest fans of the genre. The extremely detailed and extensive simulator enabled players to create the cities of their dreams. This production has been expanded with a fairly solid dose of DLCs, but as with other games, sales often save those who want to expand their collection. Thanks to this, Cities: Skylines in its final form is a monumental game in which we are limited only by our imagination.
The aforementioned imagination will be enabled to run even more wild with mods, because the more talented fans have used their skills to add new elements and improve the existing ones. It was the players who created much better traffic, which in the basic version of the game left a little to be desired. Paradox announced the continuation, but it still has a long way to go. Until then, the first Cities: Skylines deserves to be tried out.