Video Game Screenshots2019
A list of new screenshots, arts and pictures for 2019 Video Games. While browsing, an image is always scaled automatically to fit your screen. If you want to see it in its original size, use the full screen mode in your browser.
We have recently added screenshots to galleries for the following games: Ghostrunner, Grandia HD Collection, Starsector, REZ PLZ, One Piece: Pirate Warriors 4, Papetura, King's Bounty II, Shantae 5, Need for Speed: Heat, Genesis, Garfield Kart, Cook, Serve, Delicious! 3?!, Cliff Empire, Anodyne 2: Return to Dust and Angry Birds: Friends.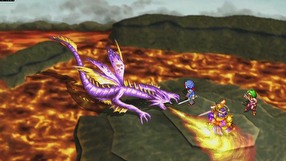 6
Grandia HD Collection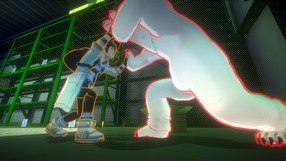 56
AI: The Somnium Files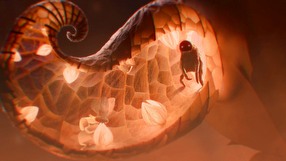 5
Papetura
12
MediEvil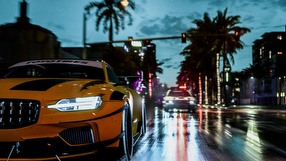 1
Need for Speed: Heat
8
Genesis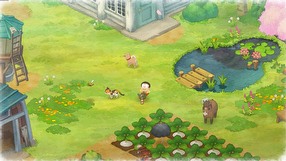 30
Doraemon Story of Seasons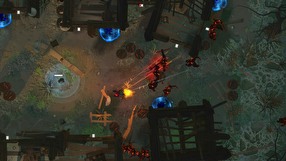 20
Ritual: Crown of Horns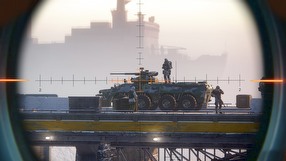 10
Sniper: Ghost Warrior Contracts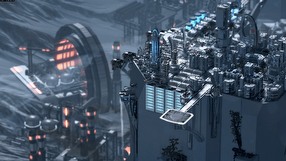 15
Cliff Empire
37
Borderlands 3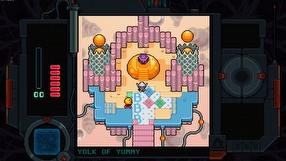 8
Anodyne 2: Return to Dust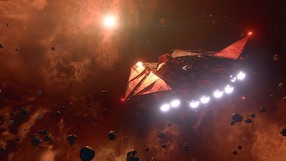 7
X4: Split Vendetta
3
World of Warcraft Classic
5
Undefeated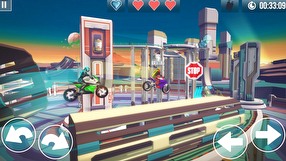 6
Gravity Rider Zero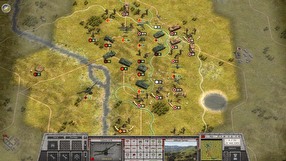 4
Order of Battle: Red Star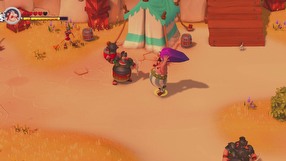 12
Asterix & Obelix XXL 3: The Crystal Menhir
6
Digimon Story: Cyber Sleuth Complete Edition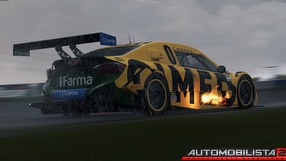 12
Automobilista 2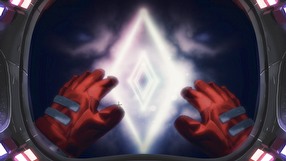 6
Still There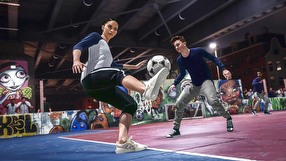 28
FIFA 20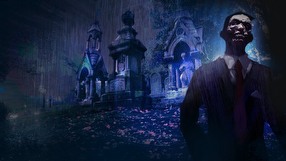 11
Vampire: The Masquerade - Coteries of New York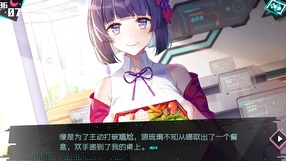 8
Broken Delusion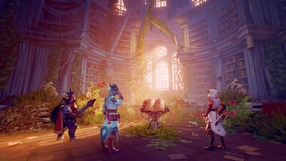 12
Trine 4: The Nightmare Prince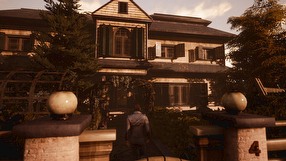 22
Song of Horror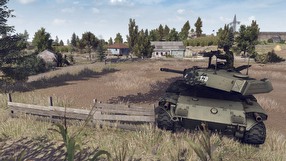 13
Men of War: Assault Squad 2 - Cold War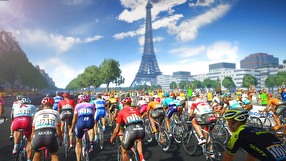 8
Tour de France 2019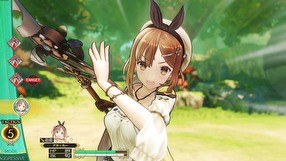 16
Atelier Ryza: Ever Darkness & the Secret Hideout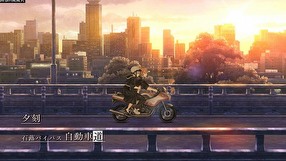 17
13 Sentinels: Aegis Rim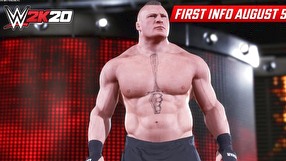 2
WWE 2K20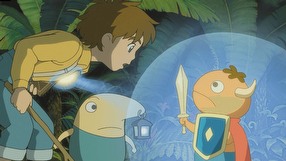 12
Ni no Kuni: Wrath of the White Witch Remastered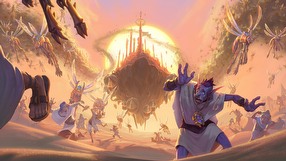 9
Hearthstone: Saviors of Uldum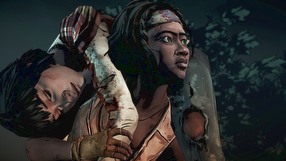 6
The Walking Dead: The Telltale Definitive Series
9
Landlord's Super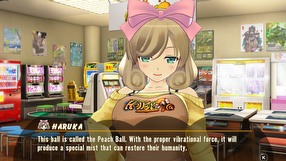 6
Senran Kagura Peach Ball