Video Game Screenshots2019
A list of new screenshots, arts and pictures for 2019 Video Games. While browsing, an image is always scaled automatically to fit your screen. If you want to see it in its original size, use the full screen mode in your browser.
We have recently added screenshots to galleries for the following games: Falling Frontier, Down in Bermuda, Train Simulator 2021, The End of the Sun, Swordsman VR, Super Mario 3D World + Bowser's Fury, Project Wunderwaffe, Farthest Frontier, Yuoni, Coral Island, The Plan, Oceanhorn: Chronos Dungeon, Sunlight, The King of Fighters XV and Fisti-Fluffs.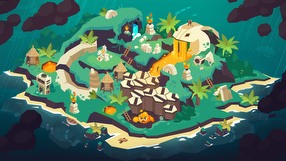 11
Down in Bermuda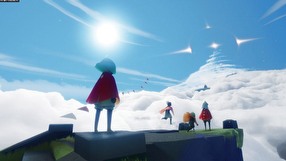 68
Sky: Children of the Light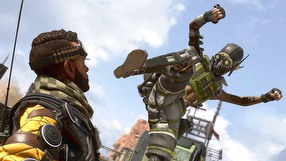 112
Apex Legends
44
Terminator: Resistance
68
Death Stranding
13
Redout: Space Assault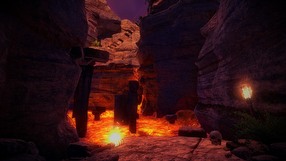 27
Hot Lava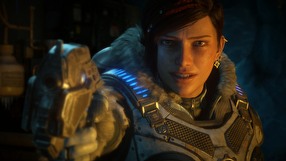 34
Gears 5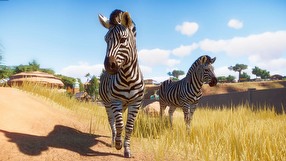 90
Planet Zoo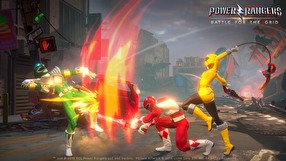 29
Power Rangers: Battle for the Grid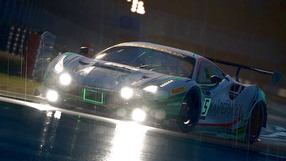 163
Assetto Corsa Competizione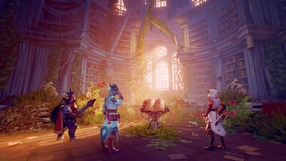 51
Trine 4: The Nightmare Prince
66
Rune II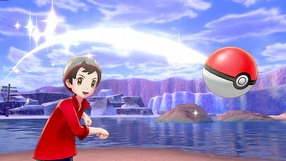 132
Pokemon Shield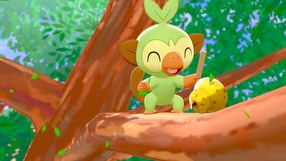 132
Pokemon Sword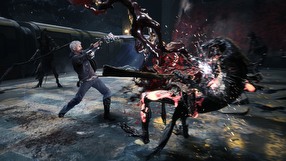 124
Devil May Cry 5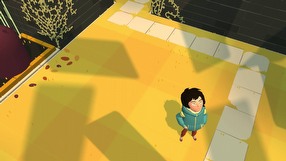 9
Where Cards Fall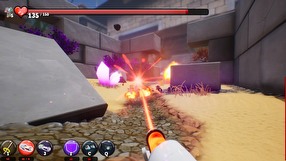 20
Supraland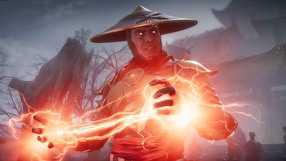 33
Mortal Kombat 11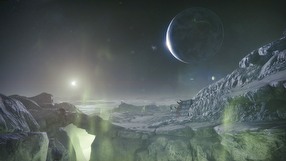 65
Destiny 2: Shadowkeep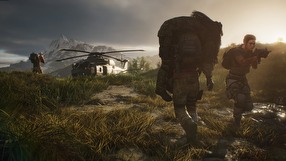 57
Tom Clancy's Ghost Recon: Breakpoint
33
Phoenix Point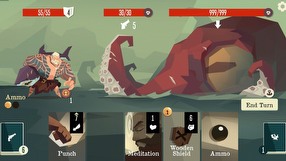 6
Pirates Outlaws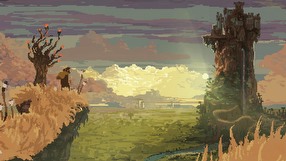 51
Children of Morta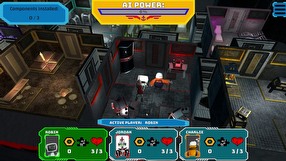 6
Space Traitors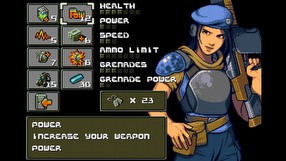 10
Xeno Crisis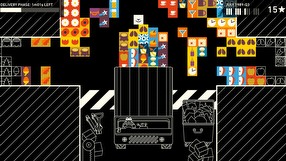 6
Wilmot's Warehouse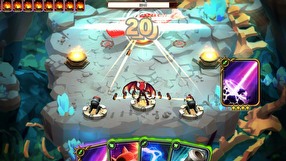 8
Overdungeon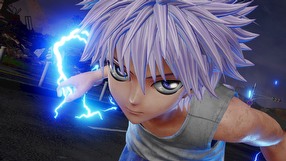 289
Jump Force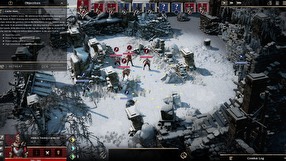 12
Forged of Blood
8
Crystar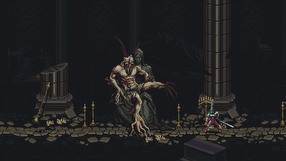 25
Blasphemous
17
World of Warcraft Classic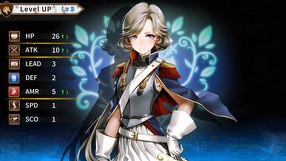 8
Banner of the Maid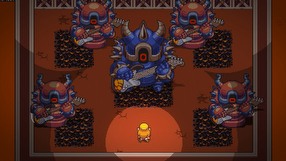 26
Cadence of Hyrule: Crypt of the NecroDancer featuring The Legend of Zelda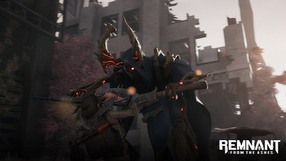 41
Remnant: From the Ashes