Video Game Screenshots2019
A list of new screenshots, arts and pictures for 2019 Video Games. While browsing, an image is always scaled automatically to fit your screen. If you want to see it in its original size, use the full screen mode in your browser.
We have recently added screenshots to galleries for the following games: A Total War Saga: Troy - Mythos, Submerged: Hidden Depths, Mortal Shell: The Virtuous Cycle, Skeleton Crew, Age of Darkness: Final Stand, Guild Wars 2: End of Dragons, NORCO, Rush Rally Origins, Assassin's Creed: Valhalla - The Siege of Paris, Minecraft: Dungeons - Echoing Void, eFootball, Get Packed, Agatha Christie - Hercule Poirot: The First Cases, Tetragon and Faraday Protocol.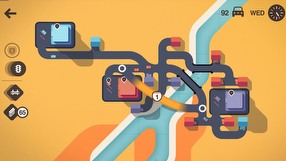 27
Mini Motorways
72
Death Stranding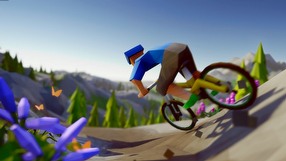 49
Lonely Mountains: Downhill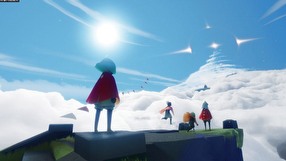 88
Sky: Children of the Light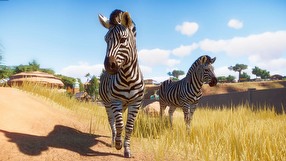 134
Planet Zoo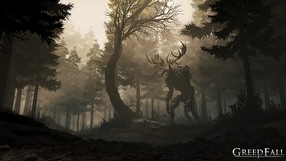 18
GreedFall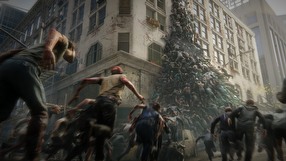 52
World War Z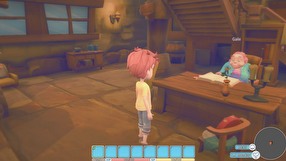 39
My Time at Portia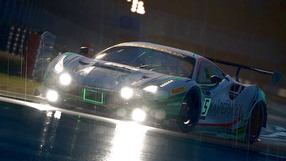 172
Assetto Corsa Competizione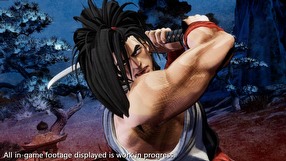 65
Samurai Shodown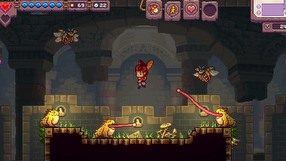 17
Eagle Island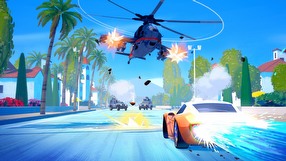 8
Agent Intercept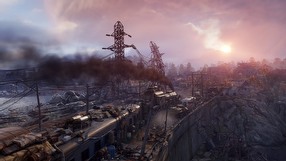 89
Metro Exodus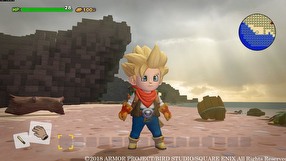 140
Dragon Quest Builders 2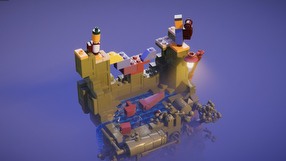 5
LEGO Builder's Journey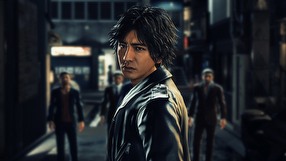 158
Judgment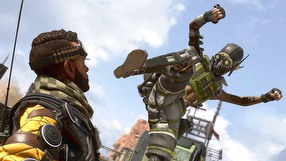 145
Apex Legends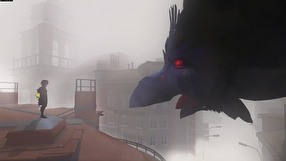 29
Sea of Solitude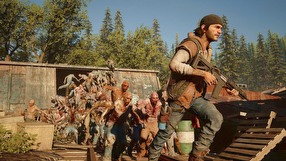 81
Days Gone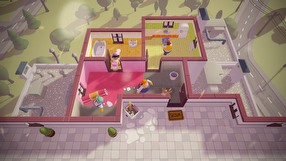 43
Tools Up!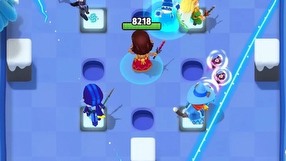 5
Archero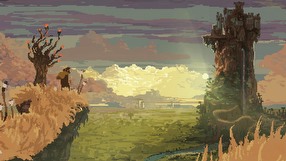 57
Children of Morta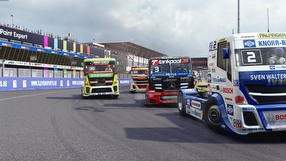 10
FIA European Truck Racing Championship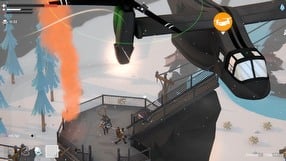 19
Project Winter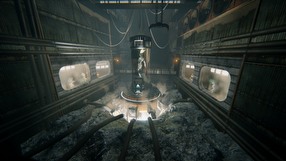 9
Fallback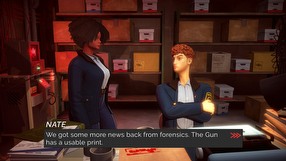 14
Murder Mystery Machine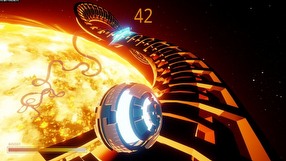 5
Super Impossible Road
23
World of Warcraft Classic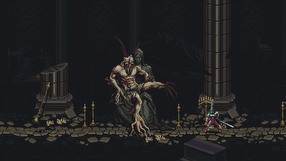 36
Blasphemous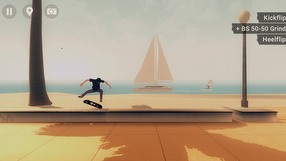 15
Skate City
73
Borderlands 3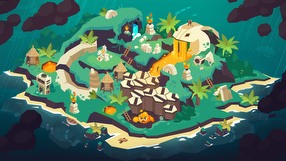 11
Down in Bermuda
44
Terminator: Resistance
13
Redout: Space Assault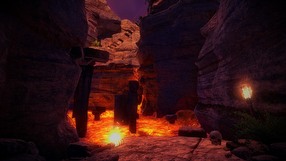 27
Hot Lava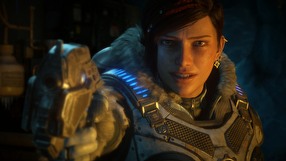 34
Gears 5