Video Game Screenshots2019
A list of new screenshots, arts and pictures for 2019 Video Games. While browsing, an image is always scaled automatically to fit your screen. If you want to see it in its original size, use the full screen mode in your browser.
We have recently added screenshots to galleries for the following games: SnowRunner: A MudRunner Game, Dead Age 2, Farm Manager 2020, The Red Lantern, Under Night In-Birth Exe:Late[cl-r], Anno 1800: The Passage, Shady Part of Me, SD Gundam G Generation Cross Rays, Football Drama, Earthbreakers, Dusk Diver, DREAMO, A Short Hike, Terra Incognito: Antarctica 1911 and Wasteland Remastered.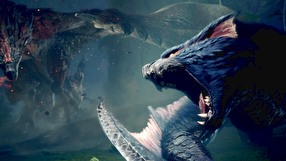 90
Monster Hunter: World - Iceborne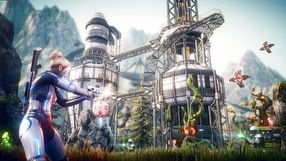 22
Everreach: Project Eden
47
Call of Duty: Modern Warfare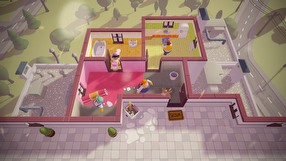 15
Tools Up!
11
The Red Lantern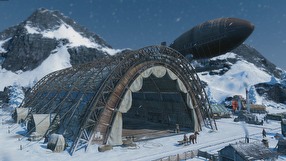 4
Anno 1800: The Passage
73
Super Mario Maker 2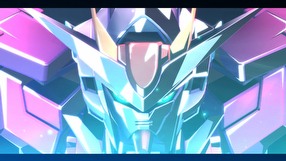 5
SD Gundam G Generation Cross Rays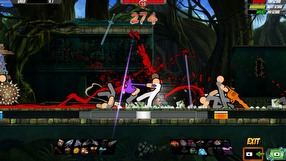 11
One Finger Death Punch 2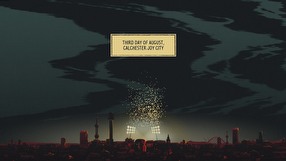 11
Football Drama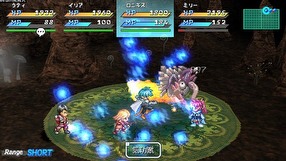 10
Star Ocean: First Departure R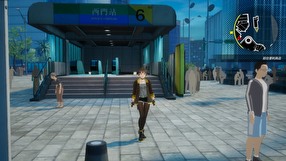 6
Dusk Diver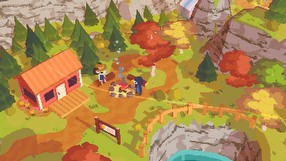 7
A Short Hike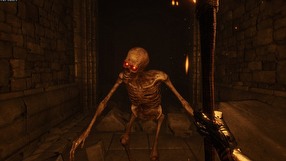 10
Kings of Lorn: The Fall of Ebris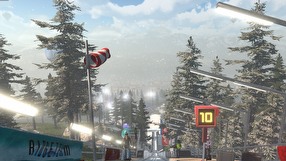 10
Ski Jumping Pro VR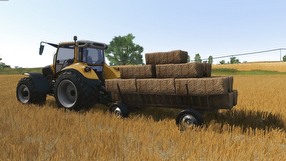 25
Farmer's Dynasty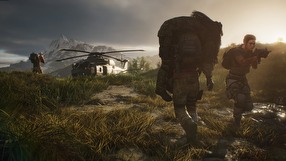 44
Tom Clancy's Ghost Recon: Breakpoint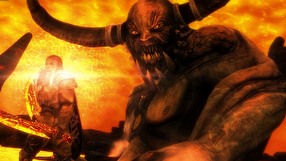 5
Two Worlds II: Shattered Embrace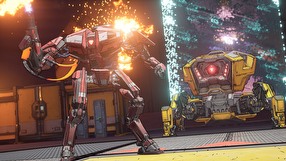 6
Borderlands 3: Moxxi's Heist of the Handsome Jackpot
21
The Surge 2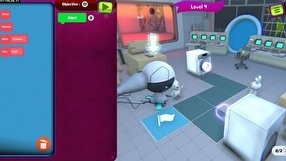 4
Rabbids Coding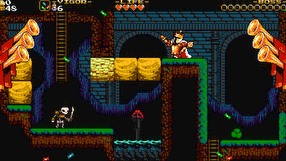 24
Shovel Knight: King of Cards
58
GRID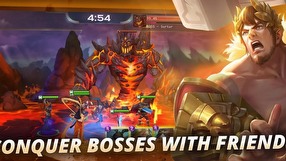 5
Smite Blitz
24
Phoenix Point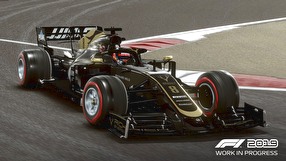 104
F1 2019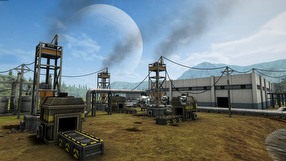 20
Automation Empire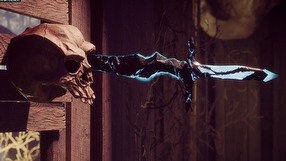 4
RAGE 2: TerrorMania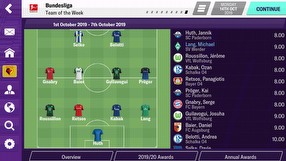 8
Football Manager Mobile 2020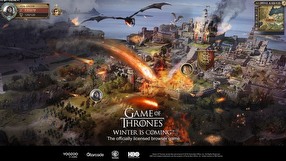 15
Game of Thrones: Winter is Coming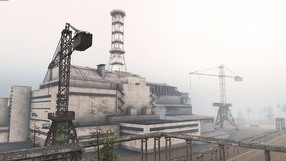 11
Spintires: Chernobyl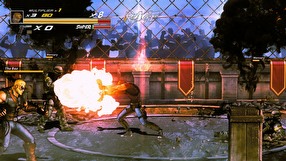 9
The TakeOver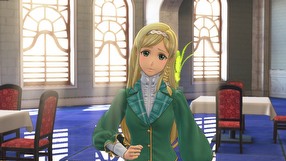 62
Project Sakura Wars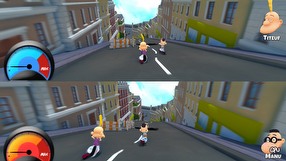 5
Titeuf: Mega Party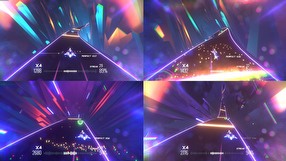 6
Avicii Invector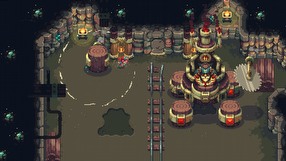 17
Sparklite