Upcoming iOS Party Video Games
Video Games Encyclopedia by Gamepressure.com
A list of Upcoming Party video games for iOS sorted by sorted by popularity among gamers.
Party games. Category of titles that put emphasis on multiplayer mode and interactions between people playing in the same room. Party games are usually collections of arcade minigames. The most popular titles from this genre are such series as Rock Band or SingStar. more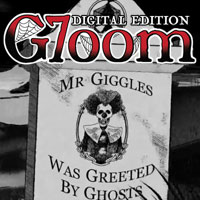 Gloom: Digital Edition (iOS)
Party July 2019
A digital card game, in which you control the fate of a certain unusual family by creating tragic stories full of black comedy. The PC version of the game was developed by SkyShip Studios and published by Asmodee Digital.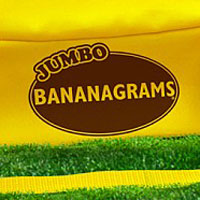 Bananagrams (iOS)
Party 30 April 2019
A digital adaptation of a funny and dynamic verbal board game, in which we create anagrams from available letters. The conversion was carried out by Asmodee Digital.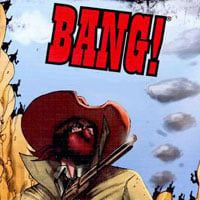 Bang! (iOS)
Party TBA
Bang! is a digital card game by dV Goichi, in which the players take on the roles of sheriffs and villains in the dangerous Wild West. Asmodee Digital is responsible for creating the digital version.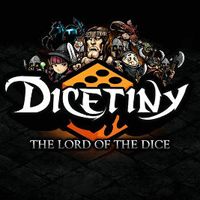 DICETINY: The Lord of the Dice (iOS)
Party TBA
A funny board game with RPG and CCG elements developed by Korean studio Fakedice. The story of Dicetiny: The Lord of the Dice is a humorous paraphrase of J.R.R. Tolkien's Lord of the Rings. The game takes place in a realm called Middle-Board and its plot focuses on the legendary magic dice which were given to all races, except for goblins. The goblins decided to sow discord among the dice-bearers by spreading rumors of the one dice that rules them all. During the game players join the selected race. The action takes place on several boards where the players must face various challenges and objectives. One can deal with them with special cards that are collected as the game progresses. In addition to that, we level up each time our pawn makes a full lap around the board. In contrast to classic, rivalry-based board games, the key to success in DICETINY lies is cooperation of all players.