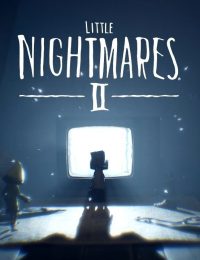 Little Nightmares II
Little Nightmares 2
Sequel of the memorable 2017 platformer produced by Tarsier studio. Little Nightmares II introduces new heroes, locations and enemies, preserving the unique atmosphere of the first installment.
Arcade | platform | horror | 2.5 D | side-scroll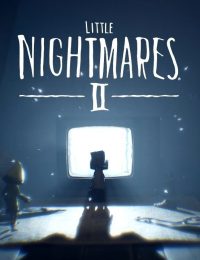 Little Nightmares II is a continuation of the atmospheric platform game created by Tarsier Studios and published in 2017. Like the original, the game described herein is available on PC, PlayStation 4, Xbox One, and Nintendo Switch.
Plot
In Little Nightmares II, Six, the heroine of the first installment in the series, returns. But this time she's not alone. She is accompanied by a boy named Mono, with whom the girl has to face the terror lurking in the new place, distorted by the signal transmitted from the mysterious tower.
Gameplay
The most important change compared to the first Little Nightmares is the presence of two heroes who have to cooperate with each other during the game. Second installment in the series also abandons The Maw in favour of new locations with previously unexperienced dangers lurking around.