Pharaoh news and interesting facts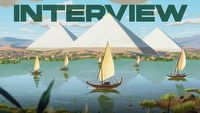 Making a 90's Game in 2023 - Interview With Pharaoh A New Era's Project Director
Kristian Smoszna, 17 February 2023, 15:05
Pharaoh A New Era, an all-time classic, was released 2 days ago with very positive reviews. We have asked Théophile Noiré, the project director, a few questions about future plans and the process of developing this game.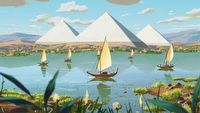 Pharaoh: A New Era Launches Today; Legendary City Builder Returns
Adrian Werner, 15 February 2023, 13:08
In a few hours, Pharaoh: A New Era, a remake of the classic city builder that enables us to take on the role of a Pharaoh and build cities in ancient Egyptian times, will be released on Steam.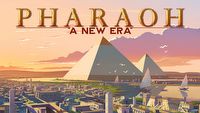 Pharaoh Remaster Inbound! Pharaoh: A New Era Revealed
Adrian Werner, 28 August 2020, 11:15
Pharaoh: A New Era, a remaster of the classic economic strategy game Pharaoh, was announced. The project will offer refreshed graphics and improved gameplay mechanics.