News
video games
28 August 2020, 11:15
Pharaoh Remaster Inbound! Pharaoh: A New Era Revealed
Pharaoh: A New Era, a remaster of the classic economic strategy game Pharaoh, was announced. The project will offer refreshed graphics and improved gameplay mechanics.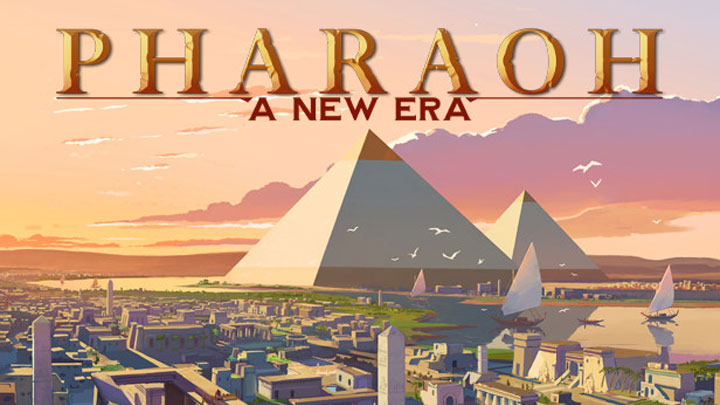 So far we do not know when the remaster will go on sale.
Age of Empires III: Definitive Edition is not the only refreshed version of a classic that was revealed last night. Dotemu announced Pharaoh: A New Era, a remaster of the iconic economic strategy game from Impression Games from 1999.
The game is coming exclusively to PCs. No release date has been announced yet. The companies limited themselves to stating that Pharaoh: A New Era will debut soon.
The game will offer the content of the basic version of the game and Cleopatra - Queen of the Nile expansion, released in 2000. The remaster will contain 50 missions. The devs boast that the project will provide over a hundred hours of fun. There will also be a mission editor.
Pharaoh: A New Era will bring significantly improved graphics, supporting high resolution. The soundtrack will also be remastered. The devs do not intend to limit themselves to refreshing the audiovisuals. We can also expect improvements in gameplay mechanics and interface that will make the game better suited to modern standards.
The task of developing the remaster was entrusted to Triskell Interactive. It seems to be an excellent choice. The team debuted with Lethis: Path of Progress, which was a remarkable economic strategy, clearly inspired by Pharaoh, Zeus and other classics from Impression Games.
Finally, it's worth mentioning that thanks to the game's profile on Steam, we've learned the minimum system requirements of the game. We still have to wait for the recommended ones to be revealed.
Minimum system requirements of Pharaoh: A New Era on PC:
CPU: Intel i5
RAM: 4 GB
GPU: compatible with OpenGL 3.0
HDD space: 8 GB
OS: Windows 7