PS5 Strategy Video Games
Strategy games. Victory depends here on player's strategy and tactics. Main task is to control resources (e.g. troops, civil workers) in order to defeat an enemy or achieve some other goal. The gameplay can be turn-based or in real time (RTS). Specific types of strategy games are economic games and so called 'tycoons'. more
Commandos: Origins (PS5)
Strategy 2022
Commandos: Origins is a new installment of the popular strategy game series in which we control a single squad of well-trained soldiers. The game was developed by Claymore Game Studios.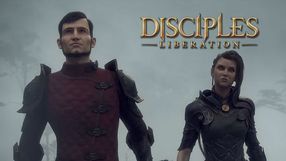 Disciples: Liberation (PS5)
Strategy 2021
The fourth part of the series of RPG and turn-based strategy games launched in 1999. In Disciples: Liberation we find ourselves in the land of Nevendaar, where we complete tasks, expand the city and take part in turn-based battles with the enemy forces.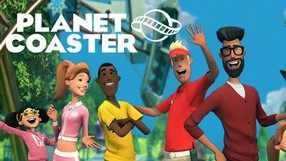 Planet Coaster: Console Edition (PS5)
Strategy 12 November 2020
An economic strategy game created by Frontier Developments - the creators of the RollerCoaster Tycoon and the Elite franchises. In the game, the player's task is to build and manage an amusement park. It is up to the player to decide about the general outlook of the park, but modern-day roller coasters are the main dish. These can be shaped freely - the player chooses the number of curves and the height of their roller coaster.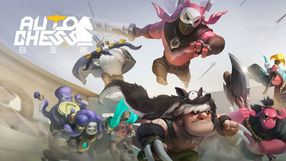 Auto Chess (PS5)
Strategy 30 March 2021
Auto Chess is a mobile fantasy strategy based on the popular Dota Auto Chess modification. The gameplay is about fighting turn-based battles against other players. Clashes are played automatically and victory depends on which heroes we choose to join the squad.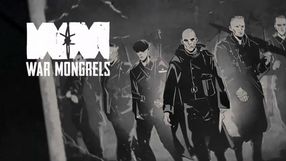 War Mongrels (PS5)
Strategy 2021
The game of Polish Destructive Creations studio, creators of Ancestors Legacy strategy and isometric shooter Hatred. The game shows World War II through the eyes of soldiers from the eastern front.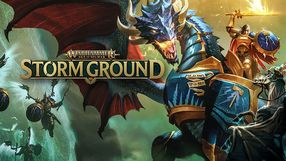 Warhammer Age of Sigmar: Storm Ground (PS5)
Strategy 2022
Warhammer Age of Sigmar: Storm Ground is a turn-based strategy of the Gasket Games studio set in the Warhammer fantasy universe.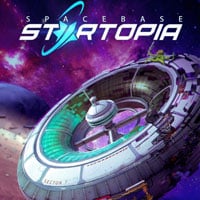 Spacebase Startopia (PS5)
Strategy 26 March 2021
Spacebase Startopia is an economic strategy in which we manage the space station. We need to develop decks, accumulate raw materials, improve technologies, take care of the needs of the inhabitants and fight aggressors with mechs.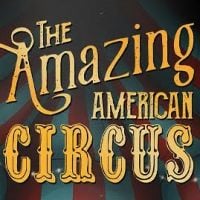 The Amazing American Circus (PS5)
Strategy 20 May 2021
The Amazing American Circus is the game in which we are involved in running a circus troupe in the second half of the 19th century in the USA. The game combines elements of card game, economic strategy and RPG. Polish companies Klabater and Juggler Games are responsible for its development.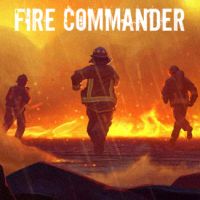 Fire Commander (PS5)
Strategy 2022
Project developed by Atomic Wolf and Pixel Crow studios. The player becomes the head of a firefighting team, whose task is to extinguish fires and rescue people. The game focuses on the development of the team and the skills of the characters.