Warhammer: Vermintide Video Game Series
Video Games Encyclopedia by Gamepressure.com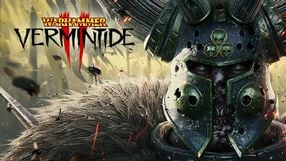 Warhammer: Vermintide 2
Action 08 March 2018
A sequel to Warhammer: The End Times – Vermintide from 2015. The title is a first-person perspective action game focused on cooperation mode. The players use various weapons to fight beasts living in the Old World.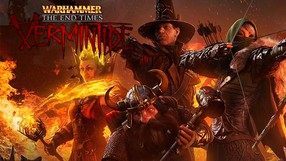 Warhammer: The End Times - Vermintide
Action 23 October 2015
Set in the Warhammer universe, a co-op multiplayer game developed by Fatshark, the company known for such games as War of the Roses/Vikings and Escape Dead Island. The action takes place in and around Ubersreik – an almost completely destroyed city overrun by rat-men species called the Skaven. Players assemble a team of four daredevils with the objective of breaching through subsequent districts and taking them back from enemies. Generally, mechanics resemble those in the popular Left 4 Dead series. The action is seen from the first-person perspective. The heroes assume one of five classes, each having a different story and abilities. During combat, the defeated enemies leave their equipment that can be picked up and used in subsequent battles. The game features dark and gloomy colors which create a distinctive atmosphere of terror.