Pathfinder Video Game Series
Video Games Encyclopedia by Gamepressure.com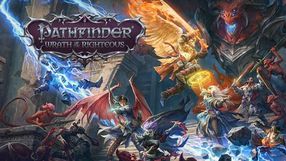 Pathfinder: Wrath of the Righteous
RPG 02 September 2021
An indirect continuation of Pathfinder: Kingmaker, a classic RPG by the Russian studio Owlcat Games, which once again collaborated with Chris Avellone. In Pathfinder: Wrath of the Righteous we go to the dark regions of Golarion and the middle of the Abyss.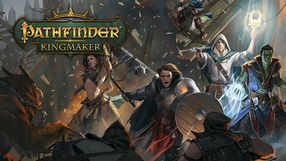 Pathfinder: Kingmaker - Definitive Edition
RPG 25 September 2018
Pathfinder: Kingmaker is a classic RPG developed by Owlcat Games in cooperation with the one and only Chris Avellone. The game is based on the popular Pathfinder RPG system and takes the players to a typical fantasy land where they will have to build their own kingdom and defend it. We observe the game from an isometric point of view and, as we play, control a party made of characters with different abilities. During our adventures we will explore a vast realm where we will complete primary and side quests, and fight with the encountered enemies. In combat, we can use magic and typical fantasy weapons. Managing our kingdom plays a crucial role in the game. We will have to build settlements, towns, and strongholds, and make various decisions that reflect our hero's nature.