Kingdoms of Amalur Video Game Series
Video Games Encyclopedia by Gamepressure.com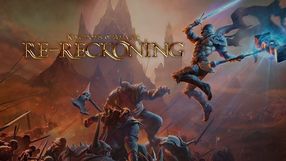 Kingdoms of Amalur: Re-Reckoning
RPG 08 September 2020
Kingdoms of Amalur: Re-Reckoning is a remaster of the TPP action RPG from 2012, prepared by Kaiko Games studio, known for its refreshed versions of the Darksiders series. The game takes place in the fantasy world created by R.A. Salvatore.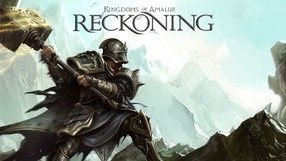 Kingdoms of Amalur: Reckoning
RPG 07 February 2012
A third-person action RPG set in the universe created by the popular fantasy/sf writer, R. A. Salvatore. The game was developed by the debuting 38 Studios in cooperation with the experienced Big Huge Games, the creators of the Rise of Nations series, among others. We assume the role of a mysterious hero who was resurrected with the use of the magical Well of Souls. Our task is to uncover what powers are behind our revival and why—contrary to other inhabitants of Amalur—we have no destiny. The gameplay combines elements of an epic RPG, in which we perform subsequent quests and explore the vast world, with a dynamic combat system that somewhat resembles the one from the God of War series. Although the classical RPG mechanics are slightly simplified in the game, the developers implemented an extensive character development system that allows our character to master 60 different skills.