Control Video Game Series
Video Games Encyclopedia by Gamepressure.com

Control Ultimate Edition
Action 27 August 2020
Control Ultimate Edition is a complete edition of Control by Remedy Entertainment studio (creators of Alan Wake and Max Payne series). The package includes the basic version and all DLCs (The Foundation and AWE).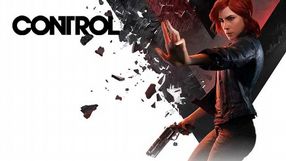 Control
Action 27 August 2019
Control is a science-fiction third-person shooter, in which the players have to face the invasion from out of this world using a number of special abilities and a telekinetic pistol that apart from shooting bullets allows the players to throw objects and opponents.