News
video games
19 November 2023, 12:11
Alan Wake 2's Gameplay Designer Moves to Control 2
A senior gameplay designer for Alan Wake 2 has moved to the team working on Control 2. This may suggest that the game has entered the next stage of development.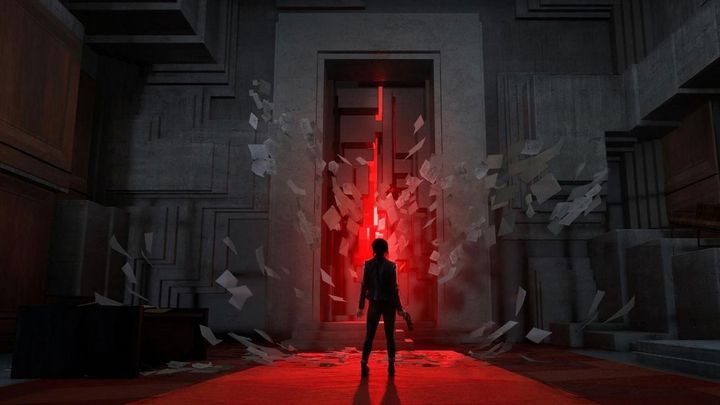 The excitement over the release of Alan Wake 2 has still not subsided, but it looks like Remedy is already shifting its attention to its next big project, the sequel to Control.
Leonid Stepanov, who served as a gameplay designer (first as a "regular" and later as a senior) on Alan Wake 2, is already working on Control 2.
The developer announced this on his profile on LinkedIn.
This information suggests that work on Control 2 may have already started in full swing. This is important because it is not the only game currently under development at Remedy. The team is also developing Max Payne 1-2 Remake. In addition, the studio recently rebooted the Vanguard project. Previously, it was supposed to be a free-to-play game, but it will be converted into a "premium" game, and in the process it changed its code name to Kestrel. There will also be expansions for Alan Wake 2.
Some fans of Control might have feared, therefore, that the studio would not focus on a sequel to this title for the time being. Especially since just a few weeks ago the sequel was said to be at the "proof of concept" stage, before the team working on it was expanded. Stepanov's transition to it suggests that this verification has been successful.
Recall that Control debuted in 2019 on PC, PlayStation 4 and Xbox One. Two years later, the game saw a port for PS5 and Xbox Series X/S. In addition to the basic version, Remedy also developed two DLCs in the form of The Foundation and AWE.
It is worth mentioning at the end that if you get the urge to return to Control on PC, it is worth doing so with the mod HDR Ultrawide DLSS RT Patch, which was created on its own by one of the developers from Remedy. Among other things, the project adds support for HDR and DLAA technologies, updates the version of DLSS used by the game, improves its performance on ultrawide screens, and lets you enable higher texture and lighting settings than what the official menu offers.
Control - HDR Ultrawide DLSS RT Patch - download the mod from our FTP server (the author has given us permission to share the project)