A Plague Tale Video Game Series
Video Games Encyclopedia by Gamepressure.com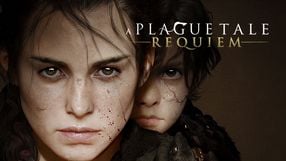 A Plague Tale: Requiem
Action 18 October 2022
The second installment in a series of medieval-set TPP action adventure games. In A Plague Tale: Requiem we once again follow the fates of Amicia and Hugo - siblings fighting for survival in a country at war and facing the plague.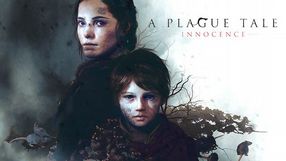 A Plague Tale: Innocence
Adventure 14 May 2019
An action-adventure stealth game that takes place in the 14th-century France, consumed by the Black Death. The main protagonists, Amicia and her five years old brother, are trying to find their mother. They must travel through the ruined city while avoiding the members of Inquisition and the groups of hungry rats lurking in the shadows.