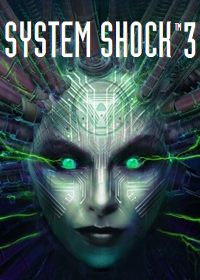 System Shock 3
PC
The third major installment in a cult series of first-person action-adventure games with RPG elements, whose first two parts were released back in the 1990s. System Shock 3 was developed by OtherSide Entertainment, previously known only for a fantasy RPG, Underworld Ascendant.
Action | FPP | science fiction | RPG elements | immersive sim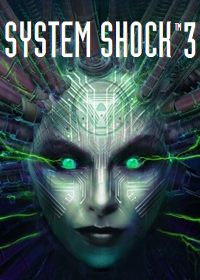 game language: English
game release date for PC:
The official release date of the game for PC has not been announced yet.
Released after more than 15-year-long hiatus, System Shock 3 is a direct sequel to the cult RPG/action adventure game series originated back in 1994 by Looking Glass Technologies, a studio led by a seasoned veteran of the video game industry, Paul Neurath. The third part, released for PC, was developed by OtherSide Entertainment, known for the fantasy RPG Underworld Ascendant. The development team also included people who previously worked on the first System Shock, as well as such hits as Ultima Underworld, Thief: The Dark Project, Deus Ex, Neverwinter Nights, Dishonored, The Last of Us, and BioShock Infinite.

Expectations: 9.1 / 10 calculated out of 134 players' votes.