News
video games
19 May 2020, 12:12
System Shock 3 Domain Owned by Tencent
The domains SystemShock3.com and SystemShock4.com have been acquired by Tencent. This probably means that the Chinese corporation has signed a contract with Otherside Entertainment and will finance further work on the next instalment of the popular series.
Tencent continues its expansion in the digital entertainment industry. According to VGC, in recent days the Chinese giant has taken control of SystemShock3.com and SystemShock4.com domains, which were previously registered by Paul Neurath, the head of Otherside Entertainment. Although nothing has been officially confirmed, it most likely means that Tencent will fund further work on the long-awaited continuation of the iconic series of FPP action-adventure games with RPG elements.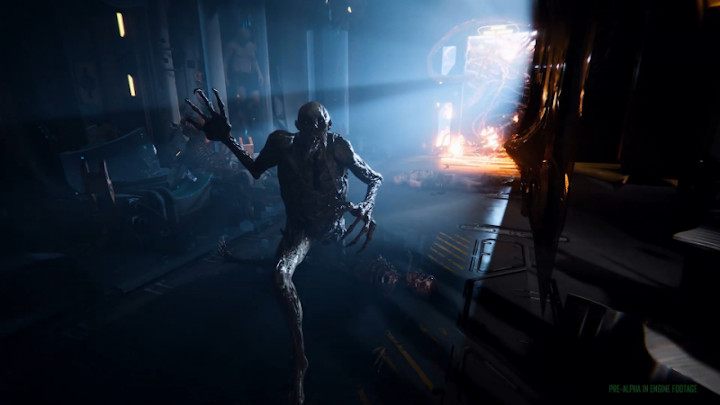 According to the creators' assurances, System Shock 3 is still being developed.
As a reminder, the beginning of this year was not very successful for Otherside Entertainment. There were layoffs at the studio, which were largely due to the poor financial situation, resulting, among other things, from the breakup of cooperation with the Swedish company Starbreeze. Although one of Otherside Entertainment's employees, Walter Somol, assured that the development of System Shock 3 was going in the right direction a month ago, he also left the company shortly afterwards, which might have been a cause for concern. Tencent's financial interference may prove a blessing for the future of the title.