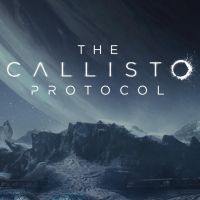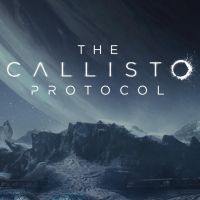 The Callisto Protocol
Survival horror science fiction, in which we get to a prison located on the Callisto and controlled by bloodthirsty mutants. The Callisto Protocol is the work of the Striking Distance studio, founded by veterans who previously supervised the Dead Space series.
Action | TPP | science fiction | survival horror | horror | action adventure
The Callisto Protocol is the debut project of Striking Distance Studios. We are talking about the company founded by Glen Schofield, the executive producer of the first part of the Dead Space series where Steve Papoutsis, the executive producer of the second and third installment of this popular cycle, is the Chief Development Officer. Similarly to Isaac Clarke's adventure, this game is a science fiction survival horror.
The Callisto Protocol takes us back to 2320. In the game we arrive to the moon of Jupiter - Kallisto, where the Black Iron prison is located. During the game, we play the role of one of the prisoners, whose task is to escape from the facility and discover its terrifying secrets. The fact that the prison was taken over by mutant, bloodthirsty creatures does not make things any easier.
Game mode: single player
Expectations: 6.4 / 10 based on 53 votes.
Age restrictions The Callisto Protocol: 18+