News
video games
19 December 2021, 21:47
8 Mobile Games Earned More Than $1 Billion in 2021
The year coming to an end turned out to be exceptionally successful for the mobile market. As many as eight games earned revenues exceeding one billion dollars.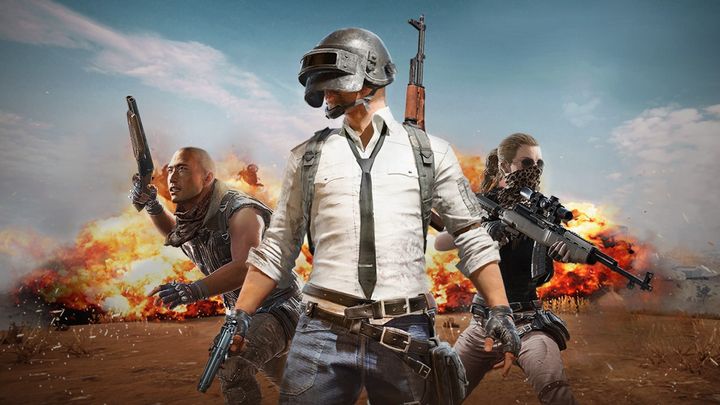 The Sensor Tower analytics group has published an interesting summary of the results of the mobile market this year. It turns out, that in 2021, as many as eight games available in App Store and Google Play rearned revenues exceeding one billion dollars. For comparison - last year only five productions achieved this.
Top earning mobile games of 2021
| | | |
| --- | --- | --- |
| # | Game: | Revenue generated in 2021: |
| 1. | | $2.8 billion |
| 2. | | $2.8 billion |
| 3. | | $1.8 billion |
| 4. | | $1.3 billion |
| 5. | | $1.3 billion |
| 6. | | $1.2 billion |
| 7. | | $1.2 billion |
| 8. | | $1.1 billion |
The leaders of the mobile market in 2021 were PUBG Mobile and Honor of Kings. Each of these games earned about $2.8 billion. The difference between the two was minimal, but PUBG Mobile was a tad better. This battle royale shooter recorded a 9% increase in revenue compared to last year. On the other hand, in the case of Honor of Kings the jump was 14.7%.
PUBG Mobile and other Tencent games can be played comfortably on PC with mouse and keyboard controls, thanks to the official emulator called GameLoop:
In third place was taken by Genshin Impact with $1.8 billion, and in the fourth came in Roblox with $1.3 billion. Keep in mind that these numbers are for mobile versions only. In both cases, the total revenues are actually even higher, as these titles are also available on PCs and consoles.
Analysts highlight the successful development of Genshin Impact. When update 2.1 launched in September, weekly revenue increased by 500% compared to the seven days before the patch was released. It is also worth mentioning that for Pokemon GO, 2021 is the best year ever.
Interestingly, Sensor Tower analysts believe that by the end of December, one more game could cross the billion dollar threshold. It's about Uma Musume Pretty Derby, which has already earned $965 million so far. It is even more impressive that the game debuted in February this year and is still available only in Japan.
Analysts predict that the total revenue of the mobile market (counting only games available on the App Store and Google Play) will reach $89.6 billion this year, which is 12.6% more than in 2020.