News
video games
27 March 2023, 22:28
Assassin's Creed Mirage and The Crew Motorfest May be Delayed
According to the latest leaks, the releases of Assassin's Creed: Mirage and The Crew Motorfest may be delayed. The titles would be released in late 2023 and early 2024.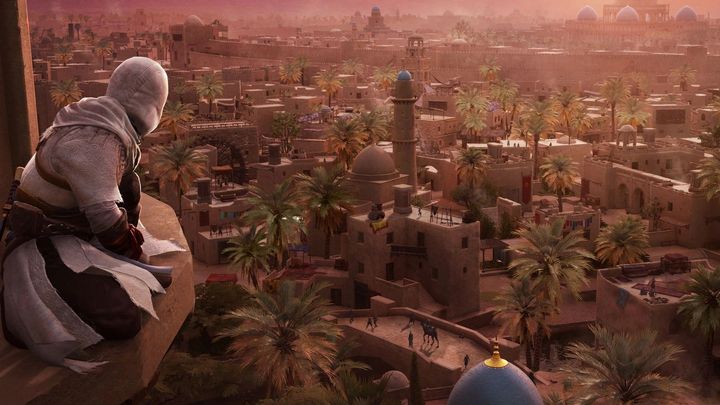 Ubisoft may have once again delayed Assassin's Creed: Mirage. According to the latest rumors, the title has suffered another setback. Equally interestingly, a similar fate was to have befallen The Crew Motorfest.
These revelations come from Twitter user ScriptLeaksR6, who regularly posts unofficial information about Ubisoft games. The latest shows that Assassin's Creed: Mirage and The Crew Motorfest may not come out this year. He claims the releases of both of these titles are expected to take place in the last quarter of 2023 or the first quarter of 2024 respectively.
If we look at least at the trailers of both of the afore-mentioned games, we can see that Ubisoft itself predicts their releases for 2023 in general. So it is possible that the French giant will meet the announced deadline. However, it's difficult to determine whether it will.
The reports were commented on by well-known journalist Tom Henderson. Citing his sources, he denied Assassin's Creed: Mirage and The Crew Motorfest being delayed. According to him, the former title will be released in August and the latter in September.
Of course, all the above reports are not confirmed. So one should approach them with caution and wait for an official announcement from Ubisoft.