News
video games
27 March 2023, 22:22
MultiVersus Servers Temporarily Shut Down
MultiVersus will soon complete beta testing, but we'll have to wait much longer (and that's without the online mode) for the release of the full version.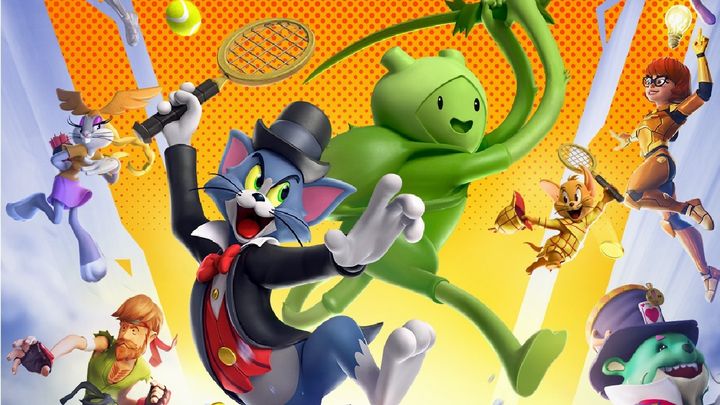 Another Super Smash Bros. "slayer" is giving up - at least for now. Player First Games unexpectedly announced the end of open beta testing of MultiVersus. The beta will last until June 25, after which players will lose access to online gameplay (but not local mode and cosmetic items). Earlier, as early as April 4, microtransactions will be blocked.
In an announcement on the game's official website the devs explained that they want to prepare its fighting game for the release of the full version in early 2024. This is expected to translate not only into new arenas, characters and gameplay modes, but also various improvements, including the network code, matchmaking and progression system (as a sidenote: the developer promises that players will keep their progress from the beta).
The information comes as quite a surprise to some gamers, especially since it was easy to forget that MultiVersus remains in the beta stage. Perhaps one of the reasons was the drastic decline in interest in the game. In recent weeks, the game has had less than a thousand users on Steam at a time (via SteamDB).
True, about 800 players are still more than another would-be rival of Super Smash Bros can boast right now - titled Nickelodeon All-Star Brawl - and the title is also available on consoles. Nevertheless, after the spectacular launch of beta, the game is a significant decline, on the one hand resulting due to changes compared to Nintendo's series, on the other - the slow development of the game in recent months.
Will the developers take the opportunity to eliminate these and other shortcomings of MultiVersus, we will find out next year. More information on the end of the beta (including the extension of Season 2 and the refund policy) can be found on the game's official website.