News
video games
02 February 2023, 14:16
Alan Wake 2 is a 'Very Complex Project;' Sam Lake on Game's Size
Alan Wake 2 is officially Remedy's biggest project yet. Sam Lake talks about his grand ambitions for the project, as well as its story ties to Alan Wake 1 and Control.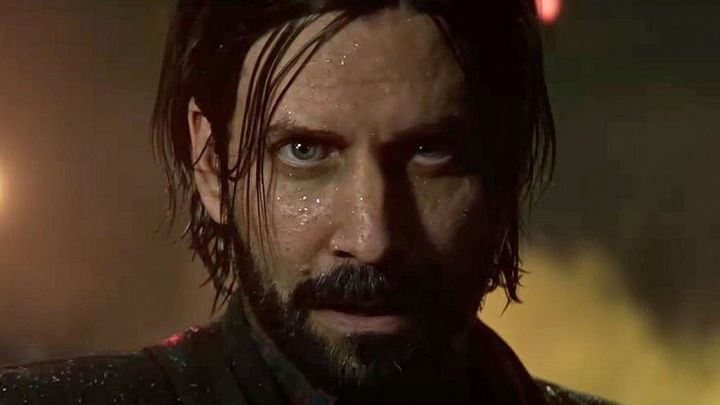 Sam Lake, creative director at Remedy (Control, Quantum Break), spoke in an interview for GamesRadar+ about the studio's grueling process of creating Alan Wake's sequel, as well as about his dreams and the great hope he has for the project.
"You keep the dream alive when you keep actively dreaming it, and make a constant effort to keep it fresh and exciting. If anything, through these years, the dream of Alan Wake 2 has grown more ambitious and more unique. A game project like this is a very complex undertaking – it's our biggest project yet – and a lot of different things need to come together. Not only the concept itself, but the timing and the right partners as well [such as Epic Games, the publisher of Alan Wake Remastered - editor's note]."
Last July, Sam Lake mentioned the huge (perhaps record-breakingly so in the studio's history) script of Alan Wake 2. At the time, the photo of the huge pile of papers might have suggested the length of the game, but not the budget and time spent on the project's development. Now we know that Alan Wake 2 is indeed Remedy's biggest and most ambitious game.
"When we were creating the concept for Alan Wake 2, it was very much on our mind that we wanted to create an experience that was welcoming to all – both new players [...] and our fans [...]. Of course, if you have played games in the Alan Wake franchise, Control, and the Control: AWE DLC – there will be many connections, pieces of lore, and familiar characters for you to discover."
The latest information shows that Alan Wake 2 will be released later this year on PC, PS5 and Xbox Series S/X.