News
hardware & software
11 September 2019, 17:03
AMD Develops BIOS Improvements to Speed up Ryzen 3000 Series
We saw the continuation of a minor scandal related to AMD falsely advertizing the performance of the Ryzen 3000 series CPU. A large part of the units did not reach the declared speeds in Boost mode, which did not appeal to the customers. The story seems to be finally coming to an end.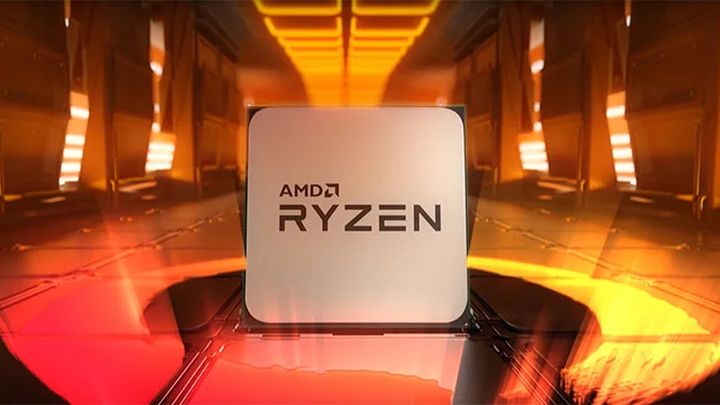 Within two weeks, all owners of Ryzen 3000 series CPU should receive the announced update.
AMD announced an updated version of BIOS/UEFI software for Ryzen 3000 Series CPU users. As a brief reminder, this series played a key role in the recent drama related to false advertising. Many units did not achieve their declared speeds in Boost mode, as the technological youtuber der8auer proved in his survey.
AMD referred to the whole case and announced a swift intervention. The company has kept its word, as the fix is ready and has recently been sent to motherboard manufacturers for implementation. This should happen within the next two weeks. In the official AMD press release we can read:
Hello, everyone! We're delighted by your support and the strong momentum of 3rd Gen AMD Ryzen processors in the marketplace, and we continue to watch your feedback closely. Today we have some important updates for you concerning processor boost behavior, desktop idle behavior, and a new monitoring SDK. The first two changes will be arriving in BIOSes based on AGESA 1003ABBA, and we are planning to make the SDK public on developer.amd.com with a target release date of September 30.
Starting with our commitment to provide you an update on processor boost, our analysis indicates that the processor boost algorithm was affected by an issue that could cause target frequencies to be lower than expected. This has been resolved. We've also been exploring other opportunities to optimize performance, which can further enhance the frequency. These changes are now being implemented in flashable BIOSes from our motherboard partners. Across the stack of 3rd Gen Ryzen Processors, our internal testing shows that these changes can add approximately 25-50MHz to the current boost frequencies under various workloads.
So it looks like all the CPUs that somehow didn't live up to the promises made in the promotional materials will be doing it more than ever before. The difference will probably not be felt in particular, but what matters is that the advertisements will finally true.