News
video games
20 October 2020, 14:04
Anniversary Collector's Set of Monkey Island Games for $160
At the end of the month Limited Run Games will release a boxed collection of five installments of the Monkey Island series, complete with many gadgets for the fans.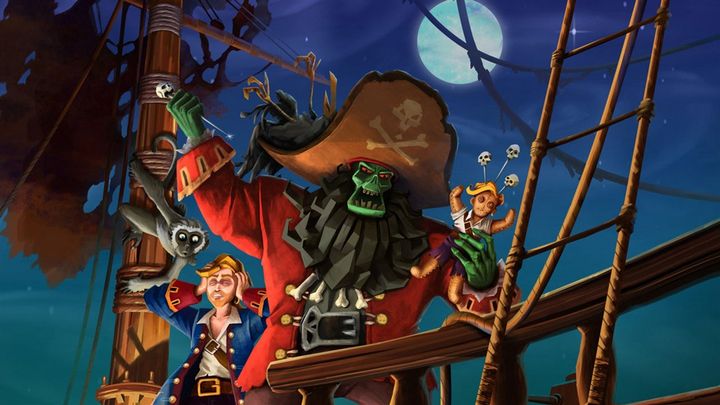 To celebrate the 30th birthday of the Monkey Island series,Limited Run Games announced Monkey Island Anthology, a boxed collector's edition containing all five installments of this adventure game series.
Monkey Island Anthology content:
The gadget called Disk 22 refers to the famous gag from the first installment, where we found a trunk of a felled tree which was supposed to lead to a system of underground catacombs, but in order to get to it, we had to insert floppy disk numbers 22, 36 or 114 into the drive. In fact, it was a developer's joke, but LucasArts' customer support hotline got virtually harassed by so many users demanding to send them the missing floppy disk that the gag was removed in later releases.
It wasn't specified whether the first two installments of the series would be included in the collection as remakes (The Secret of Monkey Island: Special Edition and Monkey Island 2 Special Edition: LeChuck's Revenge) or as DOS originals, but we bet on the first option.
The collection will be released on October 30. The price will be 159 dollars. More details about Monkey Island Anthology are expected to be released in the coming days.