News
video games
12 March 2023, 11:23
Tactical RPG Ash of Gods Returns; Demo and Release Date
A demo of the tactical RPG Ash of Gods: The Way has been released. The developers also revealed the game's release date and published a new trailer.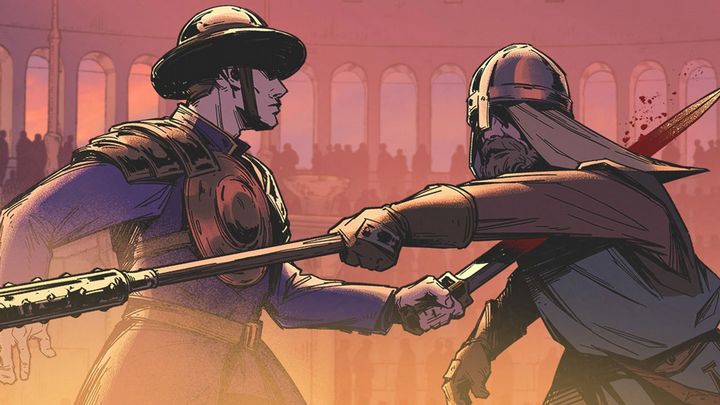 AurumDust reveals the release date of Ash of Gods: The Way, a tactical RPG and a sequel to the warmly received Ash of Gods: Redemption from 2018.
Ash of Gods: The Way will be released on April 27, this year.
The game will debut exclusively on PC, but the first part of the series eventually made its way to consoles, so we expect a similar development.
You can check out the sequel right now. Along with the reveal of the release date, the developers have also published a demo of the game on Steam.
The demo "weighs" 2.46 GB and enables you to play the first act of the campaign. There are six skirmishes in it waiting to be won as part of the Berkan tournament.
The developers have also released a new trailer, available above. The trailer focuses on presenting the story background of the game.
I'm looking forward to Ash of Gods: The Way, because the first part of the series, i.e. Ash of Gods: Redemption, turned out to be a very good tactical RPG, which offered an interesting story, attractive cartoonish graphics and an intriguing turn-based combat system enriched with card game elements.
The developers made us wait a long time for the sequel. First they tackled a mobile spin-off in the form of Ash of Gods: Tactics. Then, during one of the Steam Festivals, they briefly shared the multiplayer battle-focusedAsh of Gods: Arena. At first it seemed that it would be another side-scrolling installment, but in the end the devs used this title only to improve the battle mechanics, the fruits of which we are to see in the upcoming Ash of Gods: The Way.