News
special offers
21 November 2019, 12:23
author: Krzysztof Kaluzinski
Bad North for Free on Epic Games Store From Today
Beginning with today, the strategy game Bad North will be available for free on Epic Games Store. The title from an independent Swedish team is characterized by minimalistic graphics and extensive gameplay. The offer will last until November 29.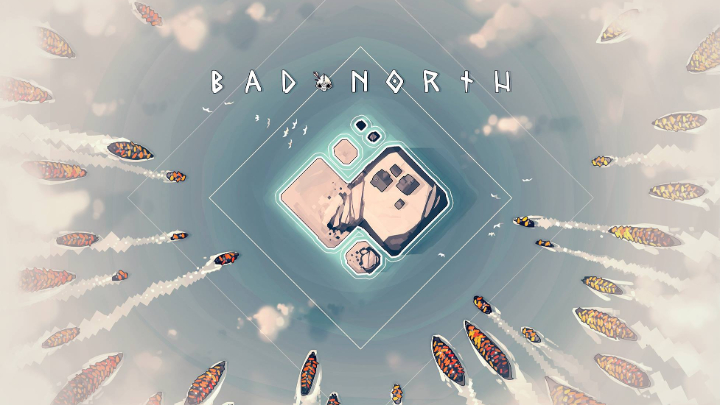 In Bad North, simple graphics go hand in hand with extensive gameplay.
It's time to change the weekly Epic Games Store offer. Today, the strategy game Bad North will be available for free in the digital shop. The title will be available for download from 8 AM PT. The offer will last until November 29. To retain the game permanently, you just need to add it to your library within seven days.
Bad North is the debut work of the Swedish studio Plausible Concept, founded by Oskar Stalberg and Richard Meredith. The game is a real-time strategy with elements characteristic of the roguelike genre. In the game our main task is to protect the islands from the invasion of the Vikings. To this end, we are taking control of the groups of units that we send into battle. Each of the units is led by one hero, who can be developed to turn their subordinates into experienced pikemen, infantrymen or archers.
Success on each of the procedurally generated maps depends on reaction speed, proper troop dispatch and the skilful use of special abilities. The opponents are storming the islands in waves. Not only are they becoming more and more aggressive, but their numbers are also constantly increasing. There are also stronger units among the attackers, against whom it is necessary to use appropriate tactics. The game is characterized by minimalistic visuals, small area of operation of the army and extensive gameplay.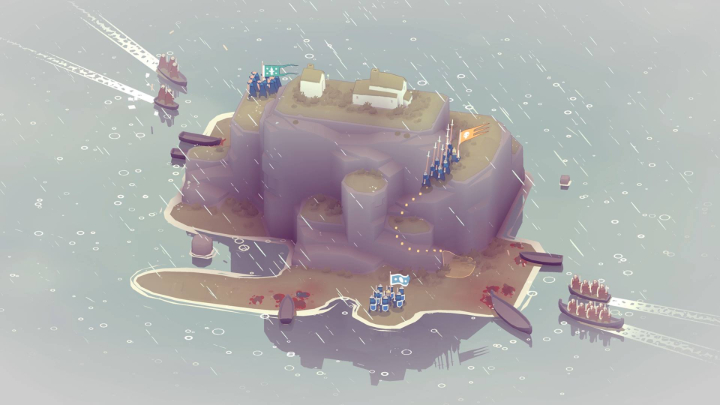 You will have to wait a little longer for Bad North to be downloaded. You can use this time to add The Messenger to your library. It's a very successful platform game that tests the patience and agility of the player. IT can be incredibly addictive at the same time. The title is available as part of the previous special offer, but at 8 AM it will cease to be a free item.