News
video games
16 July 2019, 11:27
author: Konrad Serafinski
Borderlands 3 Will Launch Without Cross-play After All
Borderlands 3 will not receive support for cross-platform on day one. The developers are working on this solution, but it will probably be added later on with the game updates.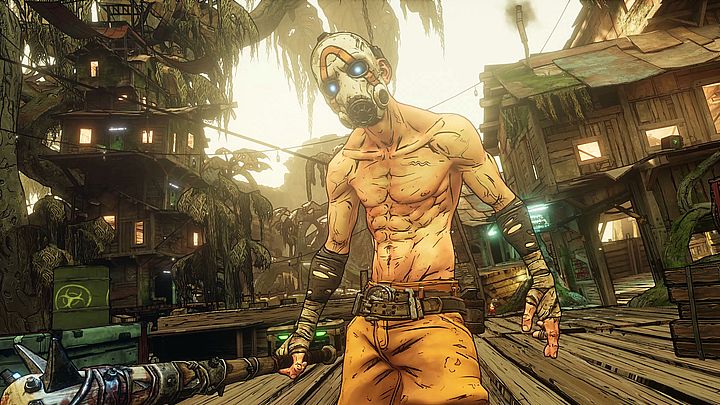 Cross-play in Borderlands 3? Yeah, but not on launch.
The CEO of Gearbox Software, Randy Pitchford, confirmed on Twitter that Borderlands 3 will not support cross-platform gameplay on the day of its release. Let us remind that in the company's previous messages, this feature seemed to be an essential element of their new game. What's more, cross-play was supposed to be the main reason why Gearbox decided to temporary exclusivity of Borderlands 3 in the Epic Games Store. Randy Pitchford himself explained that:
We believe multi-platform support is a pre-requisite and Epic's leadership with cross platform support is helpful to our interests there.
Shortly after Pitchford's tweet, the publisher (2K Games) told GameSpot in an interview that cross-platform gameplay was a matter they were looking into, but they couldn't confirm anything yet. Now that Gearbox has started announcing more Borderlands 3 materials with the note "Celebration of togetherness"... ("Community Day"), fans began to think that the studio would officially announce cross-play. But that's not gonna happen apparently, and that's what Randy Pitchford explains in his tweet:
We still don't know what Gearbox will soon boast about the game (apart from it being "awesome!"). However, if you are curious, please visit this address, where in a few hours (at 7 AM PST) a broadcast will take place. Borderlands 3 will hit the shelves on September 13, this year. The title will be released on PC, Xbox One and PlayStation 4.