News
video games
11 May 2023, 15:07
Remakes Pay Off; Capcom Reports Record-breaking Year
Capcom has achieved a new record in the number of games sold. The company's success was driven mainly by new games in the Monster Hunter and Resident Evil series.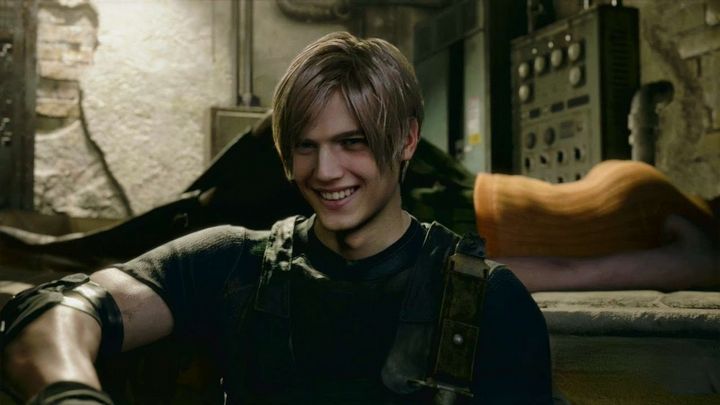 Japanese publisher Capcom reported that it has recorded the best period in its history in terms of profit and game sales. In its most recent fiscal year, which ended on March 31, gamers purchased 41.7 million copies - a new record for the Japanese. In the previous year, Capcom sold 32.6 million games. Revenue was $935 million (14.4% more year-on-year), and net profit was $273 million. (12.9% more year-on-year).
Contributing to the company's success were such titles as:
In addition, Capcom reported good sales of its older games in last fiscal year, such as, Monster Hunter Rise (3.7 million), or remakes of Resident Evil 2 (2.25 million) and Resident Evil 3 (1.95 million). Interestingly, as many as 90% of those were purchased digitally.
6 fat years of Capcom
Capcom, one of the oldest and most respected publishers, is recording its sixth consecutive year of record profits, an impressive achievement after the 2000-2010 period, when many projects failed to meet the expectations of gamers and critics. Recently, Capcom has been focusing on refreshing and improving its key brands, which has resulted in the well-received Resident Evil 7 and Village, remakes of RE, Monster Hunter World and Rise or Devil May Cry 5.
This year Capcom is set to keep up the good run and set more records. June will see the release of the long-awaited sixth installment of Street Fighter (Capcom is targeting sales of 10 million copies). In turn, in July we will see the debut of Exoprimal, a new action game set in a prehistoric world full of dinosaurs. In addition, Capcom is working on sequels to such hits as Monster Hunter World and Dragon's Dogma.