News
video games
29 April 2021, 19:57
Car Mechanic Simulator 2021 Announced; Demo and Trailer Available
The latest game in the Car Mechanic Simulator series from PlayWay has been announced. The first trailer has appeared in the web, and the creators have release a free demo version of the game.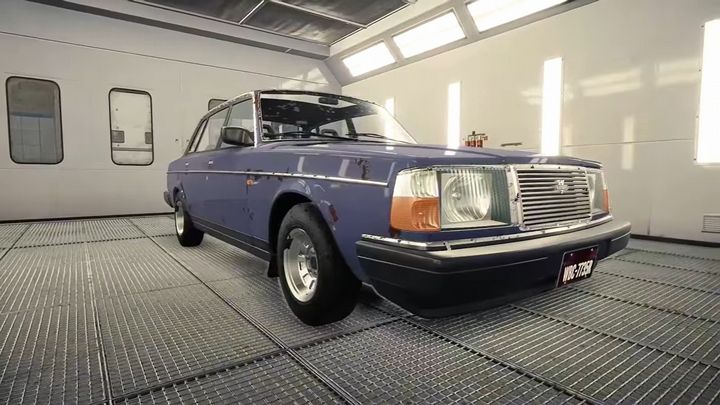 PlayWay and Red Dot Games are working on Car Mechanic Simulator 2021. The game received a page on Steam, thanks to which we got to know a bit more details about the next installment of the well-known and popular simulation series. The first trailer, showing gameplay from the demo version has appeared on the Internet. What's interesting, it's already available for free download for all players - you can find it here.
Among other things, the devs boast about the numbers, because it's supposed to be a more complete and developed version than its predecessor. 72 cars, 4000 spare parts, endless randomly generated orders are just some of the attractions waiting for the players. As usual, fans of the series will receive a title to last for many hours.
Car Mechanic Simulator 2021 will also introduce a number of new elements and mechanics that previous games didn't offer. We're talking about special mini-games making the game more attractive, new sound effects (diversified engine sounds) and visuals (customizable car parts), as well as a few new systems enriching the gameplay - including parking, improving the quality of equipment or its visual customization.
The game will be released on PC in 2021. It is also coming to PlayStation 4, PlayStation 5, Xbox One and Xbox Series X/S.