News
video games
11 April 2023, 15:19
Cyberpunk 2077 RT Overdrive Launches; Interesiting Analysis
CD Projekt RED has released update 1.62 for Cyberpunk 2077, with a brand new ray tracing support mode - RT: Overdrive Mode - introduced to the game.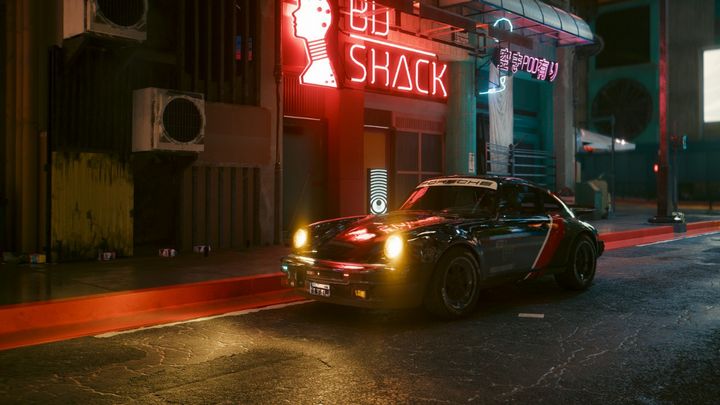 A major update to Cyberpunk 2077 has gone live. The patch, marked 1.62, introduces to CD Projekt RED's game a new mode of ray tracing technology support called Overdrive Mode.
The new graphics mode introduces support for the game's new ray tracing support system. The so-called path tracing in theory is supposed to offer a much more realistic experience of interacting with the game.. The new technology is also supposed to eliminate the shortcomings and visual glitches that previous implementations of RT technology suffered from.
Cyberpunk has also received support for DLAA, a technology developed by Nvidia and supported by artificial intelligence algorithms to improve the appearance of the generated image.. This feature may prove to be a savior when trying to run the game on high graphics settings.
Those interested in the new graphics mode should take a peek at the material prepared by Digital Foundry. In it, the website's editors discuss the performance of the new light ray tracing systems in detail, as well as directly compare the new RT implementation with older versions.
As a reminder the new Ray Tracing: Overdrive mode is available only to owners of Nvidia 40-series and RTX 3090 GPUs.. It is also worth being aware that the new option based on path tracing requires a lot of computing power to run smoothly, which makes it aimed at owners of the most powerful units on its maximum setting. Solutions such as DLSS or the aforementioned DLAA may prove helpful in achieving a satisfactory frame rate.