News
video games
21 September 2022, 11:19
author: Zuzanna Domeradzka
Cyberpunk 2077's Next Update Will Add DLSS 3 Support and Better Ray Tracing
Nvidia announced today that DLSS version 3 support will be added to more than 35 new games and apps. Among them is expected to be Cyberpunk 2077, which will also get Ray Tracing: Overdrive mode.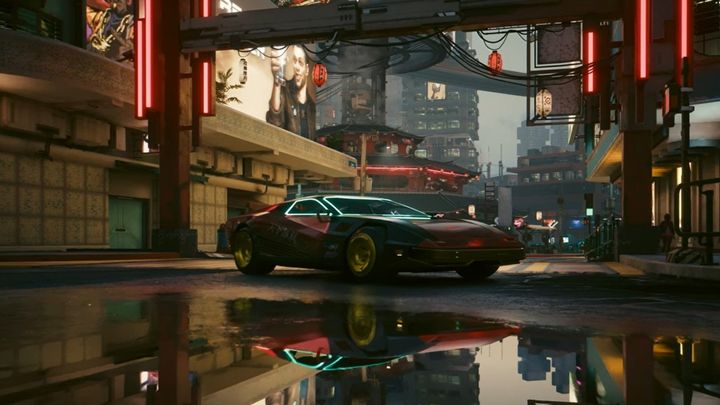 Source: YouTube, NVIDIA GeForce
Nvidia is not slowing down. In addition to Portal with ray tracing, a new line of RTX 40 cards and the RTX Remix modding tool, the company announced today that more than 35 games and applications will receive support for the DLSS 3 technology - including Cyberpunk 2077, which also got a demo trailer presenting the capabilities of the upcoming Ray Tracing: Overdrive mode.
The DLSS technology, or Deep Learning Super Sampling, among other things, significantly improves visual performance (to put it in a nutshell), resulting in higher frame rates in video games. Ray Tracing: Overdrive, on the other hand, thanks to better lighting effects, is supposed to give a "more realistic and immersive feeling of the game world" precisely through reflections and lights. A presentation of both these technologies using the example of Cyberpunk is available below.
So far no exact release date has been given for this Night City enhancement, but perhaps it will happen later this year. We also don't know when these "more than 35 games and apps" (in fact, Nvidia has listed 41 so far) will get DLSS 3 support. However, many upcoming as well as older titles, for example, will get it:
You can browse the full list of DLSS 3-supporting games and applications here.