News
movies & tv series
29 May 2023, 13:54
Although Deadpool 3 is Already Being Made, Ryan Reynolds was Banned From Doing One Thing
Due to the ongoing screenwriters' strike, Ryan Reynolds can't do what he does best on the set of Deadpool 3. Will the cursory ban affect the quality of the movie?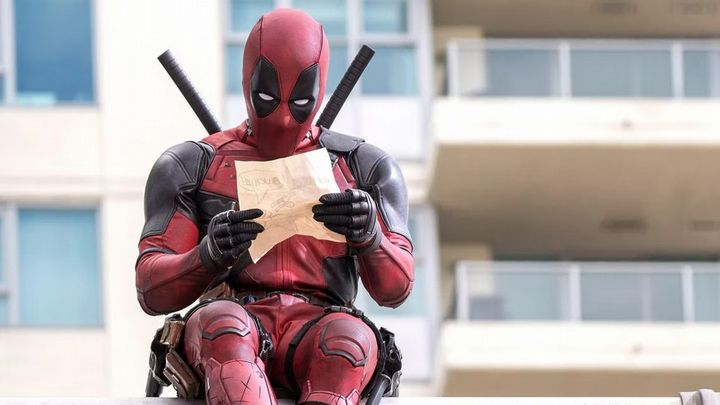 It's no secret that Ryan Reynolds is one of Hollywood's most-loved actors. Consistently shying away from scandals, the star is primarily known for his great sense of humor and distance. Thanks to these qualities, the artist excels in comedy roles. Reynolds' credits include appearances in such hits as Free Guy, The Hitman's Bodyguard or of course Deadpool. Especially the latter role has made the Canadian an international star.
The series about the mercenary with a mouth has already lived to see two parts, and a third one is in the pipeline. Interestingly, this time Reynolds not only portrays the title character, but also collaborates with Zeb Wells, Rhett Rees and Paul Wernick on creating the show's script. However, it turns out that it is from the latter role that some problems have arisen (via Collider), which could affect the quality of the third installment.
The Writers Guild rules clearly state that screenwriters are not allowed to make any changes to the text during the strike. Thus Reynolds, who helped write the script, is absolutely prohibited from improvising on set.
It is therefore unnecessary to explain what final impact this may have on the shape of the third movie. After all, with the first two parts, the actor had quite a lot of freedom when it came to improvising. It is mainly for this reason that the films turned out to be so entertaining.
Perhaps a better option would have been to stop shooting and return to the set when the strike was over. Unfortunately, the problem is that for the time being there is no agreement on the horizon. So we don't know what decision Marvel Studios authorities will make.
Premiere of Deadpool 3 was originally set for November 2024. Will the creators manage to finish the film by then? Let's hope so.
Finally, let's recall that the first and second installments of Deadpool is available on Disney+.