News
guides
29 May 2023, 13:40
How to Get Mutant Grease in V Rising
If you want to know where to find and how to use Mutant Grease in V Rising, you are in a good place. Learn more about the game here.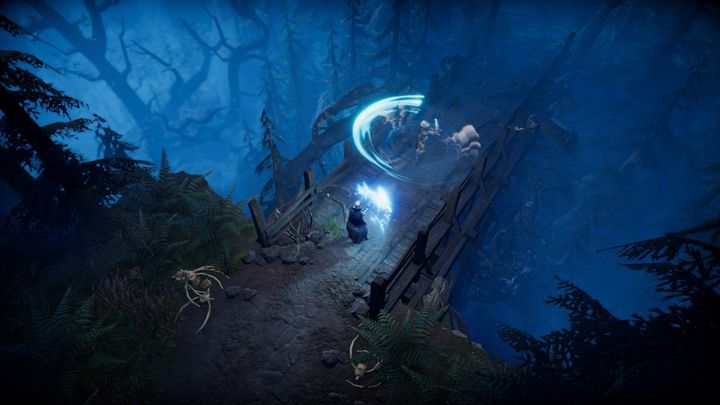 V Rising is a well-liked by fans title. It allows players to build their own vampire haven. The game is in early access, so no wonder that it is developed and gets regular patches. Recently, the major content update was released – Secrets of Gloomrot. It added many new resources. For example Mutant Grease. In this guide we will tell you how to obtain it.
V Rising - What is Mutant grease
Mutant Grease is a new resource added in the Secrets of Gloomrot update. This material is very important because it is used in tannery to make Pristine leather. So, collect it whenever possible. You will not regret it.
How to get Mutant grease in V Rising
You can acquire Mutant grease by killing mutated enemies (yes, it is that simple). This drop can be mostly collected in newly added Gloomrot South, so you should go there. Nevertheless, it is not the place for beginners. The region is for characters around level 60. So, keep this in mind. If you look for a good place to farm the resource, go to Pools of Rebirth. It is an ideal location for this task.
V Rising Guide
You should also read our guide. You can learn there some important information about the game and get some tips. Especially useful for new players.
We have also prepared V Rising Gloomrot Guide, which concentrates on the last update. You can find here new materials, bosses and more.
If you want to learn more about V Rising, read also: